Full Fleet Visibility with GPS Tracking
GPS tracking for your fleet is crucial to minimizing costs and maximizing ROI. Get the real-time fleet visibility and powerful tools you need to more effectively manage the vehicles, teams, and assets. Everyday, thousands of businesses nationwide leverage ClearPathGPS easy-to-use GPS fleet management solutions to:
GPS Tracking Tools to Run
an Efficient and Effective Business
Routing, Driver ID & More
Achieve your desired business results with our powerful, yet easy-to-use GPS tracking system and mobile app. Whether you're looking to take control of your fleet, cut costs, or improve customer service—take your business to the next level with a trusted provider like ClearPathGPS.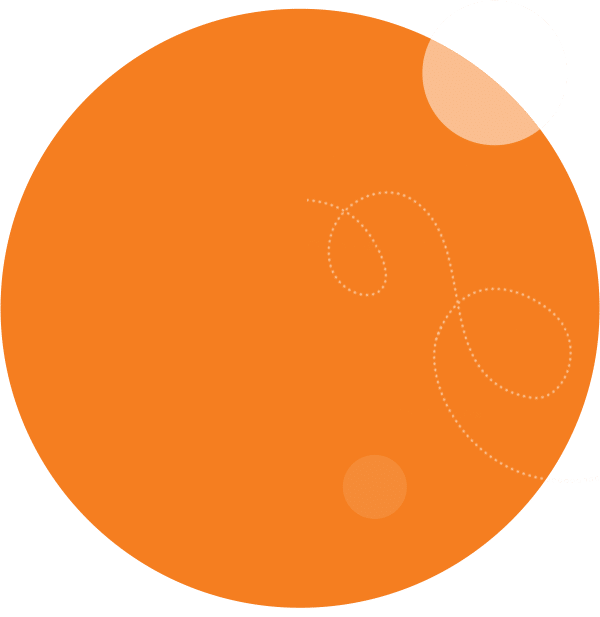 Top-Rated Customer Support
At ClearPathGPS, our customers are our top priority so much so that we believe WE should earn your business every single month. Don't just take our word for it. Simply look to our thousands of customers nationwide who believe in our customer service and support features.

Flexible Plans
+ 30-Day Guarantee




Your path to achieving better results is a lot easier than you think! With ClearPathGPS, you can be up and running quickly, plus we're there for you every step of the way.
Top-Rated GPS Tracking Solution
Schedule a demo to learn how our affordable and simple GPS tracking solution can help your operations and bottom line.