All-In-One Fleet Management Solution
AI Powered Dashcams
Vehicle Tracking
Equipment Monitoring
Field Management
Limitless Automation
We had no way of tracking where the guys were...
I had to literally figure out ways of duplicating myself...
Now, ClearPathGPS is absolutely vital to our operations.
Scott Ramsey, President
Ramsey Asphalt Construction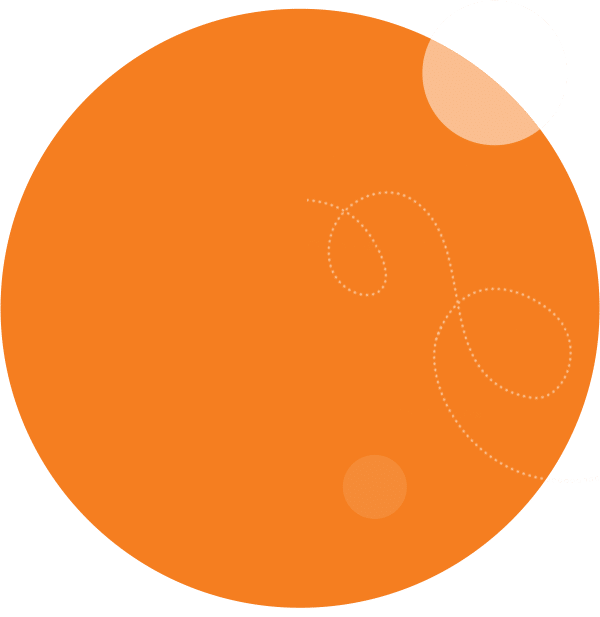 Top-Rated Customer Support
At ClearPathGPS, our customers are our top priority so much so that we believe WE should earn your business every single month. Don't just take our word for it. Simply look to our thousands of customers nationwide who believe in our customer service and support features.
Your path to achieving better results is a lot easier than you think! With ClearPathGPS, you can be up and running quickly, plus we're there for you every step of the way.
Top-Rated GPS Tracking Solution
Schedule a demo to learn how our affordable and simple GPS tracking solution can help your operations and bottom line.