Top-Rated Vehicle Tracking System
The Key to Field Service Business Success
Overseeing an entire fleet puts a lot on your plate. The last thing you want to worry about is managing your fleet every day. With a vehicle tracking system, you can cross that worry off your list. However, it's imperative to partner with a superior fleet management provider to support you even after the purchase has been made.
That's why ClearPathGPS took every concern a field service business owner may have, and built an intuitive, easy-to-use solution. You can quickly and easily solve issues before they become larger problems company-wide. All the tools within our vehicle tracking system put the power in our hands to have the most profitable business possible.
Optimize Your Fleet, Improve Customer Satisfaction
Dozens of questions run through your mind at any given moment when it comes to your fleet. To answer your questions, log-in to ClearPathGPS to get a full picture in seconds whether it's on your laptop, tablet or mobile app. Our vehicle tracking system implements best practices that are crucial to fleet efficiency. Get answer to continued questions like:
Where is my driver currently on his route?
What time will my driver arrive at that job site?
Are any drivers currently on break or heading home early today?
Why is my driver not at his second location yet?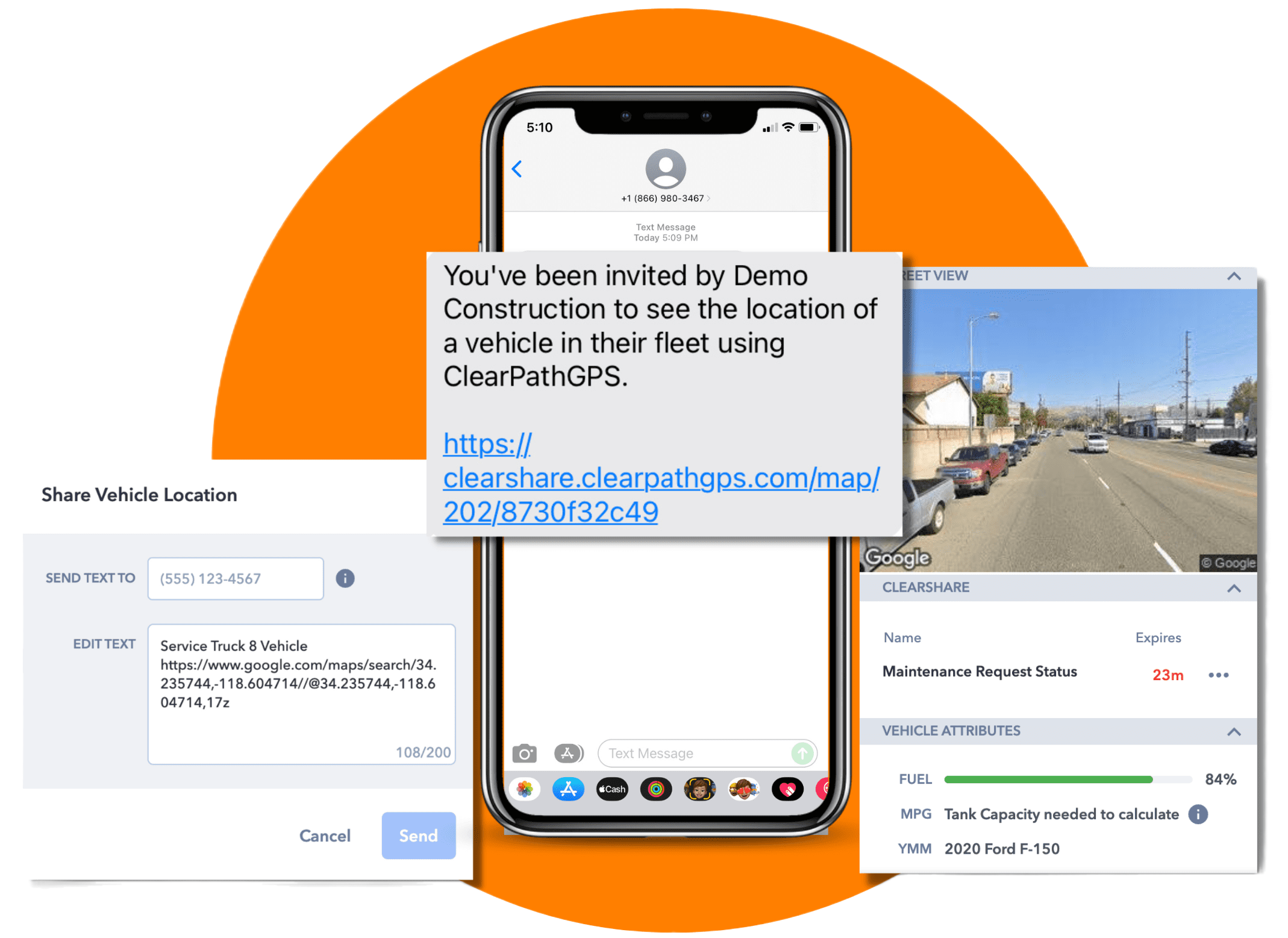 Reduce Costs With A Vehicle Tracking System
Partnering with a fleet management partner is paramount to your business success. Not to mention, you have to monitor the safety of dozens of drivers operating every day.
You might be asking yourself. Are your drivers speeding often? Do drivers let the engine idle excessively? These behaviors put wear and tear on your fleet, adding costs in gasoline and repairs, and increase the risks of accidents. Most of these costs can be reduced with the right GPS vehicle tracking system in place.
Learn driver behaviors, so you can stop poor habits before an accident occurs.
Get real-time notifications on erratic behavior and address it immediately.
Set up dashboards and alerts to avoid conflicts throughout your entire company.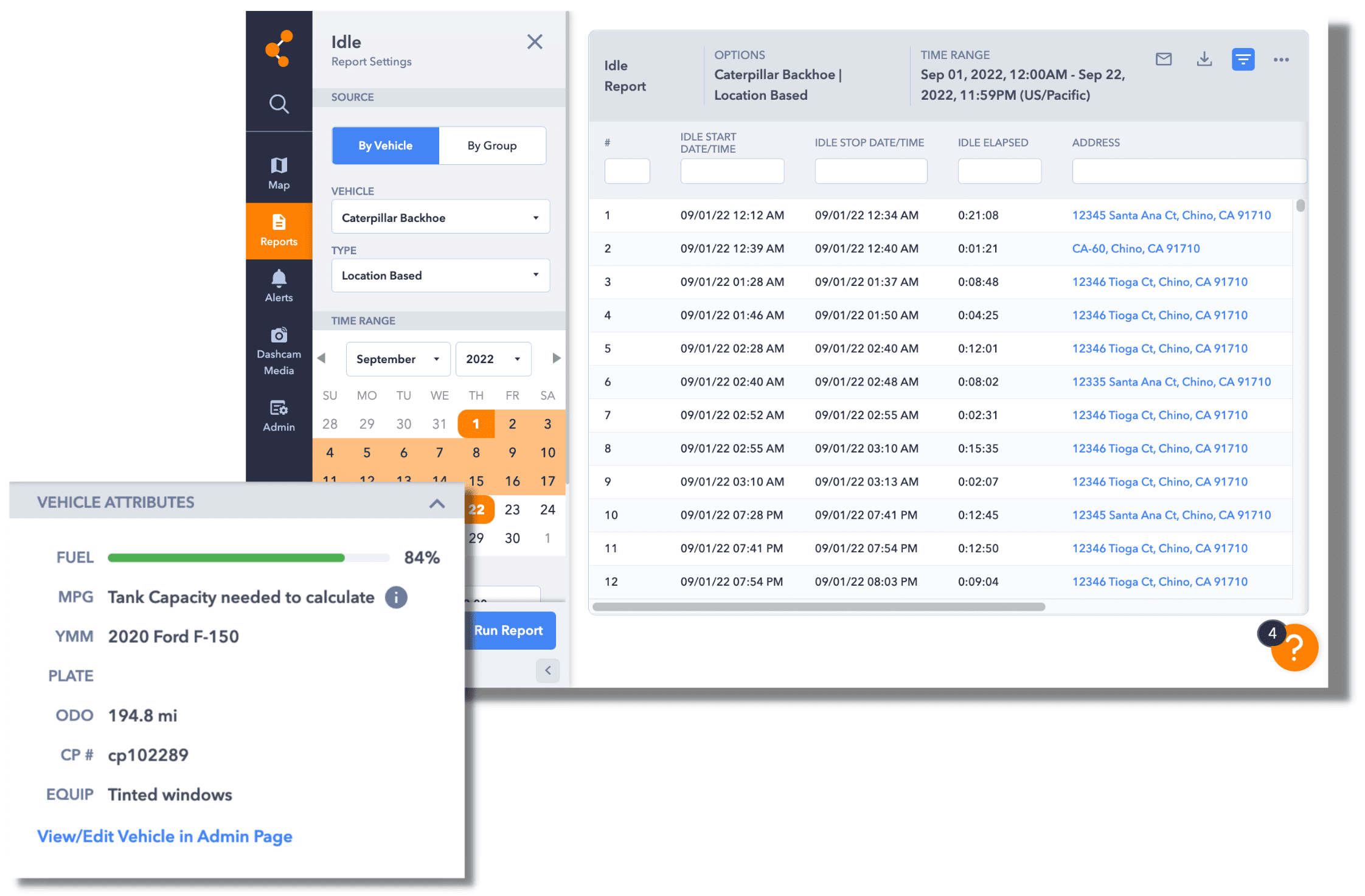 Monitor Activity With Real-Time Reporting
Did you know that up to 7% of annual revenue is lost due to theft? With the help of our geofencing tool, you can minimize unnecessary costs. Plus, you can create custom alerts based on any scenario unique to your business and fleet. Examples are unauthorized usage or theft. Our vehicle tracking system allows you to reduce costs across your fleet to maximize ROI.
Our geofence tool allows you to draw virtual boundaries around important locations. ClearPathGPS will automatically record your fleet and assets using our vehicle tracking system when they enter and leave those designated areas.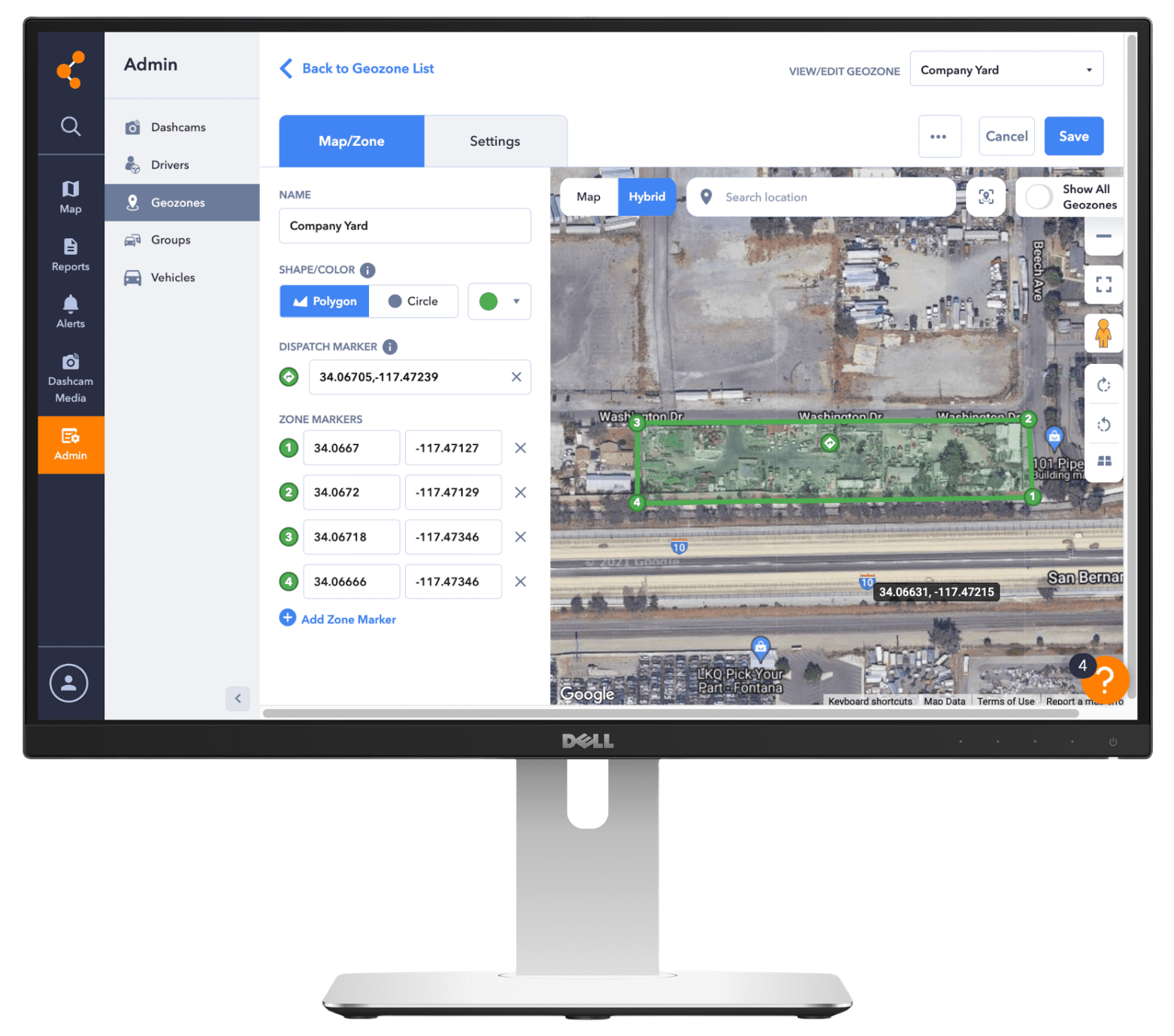 Reduce Time Card Padding and Billing Issues
There may be several blind spots in your business, but a vehicle tracking system can bring all of those issues to light–and solve them, too! Gone are the days of worrying about overtime pay for field techs who aren't genuinely working, or disputing billing hours with a client.
ClearPathGPS offers virtual time cards because it records every start, stop, and total time at each location for the most accurate time cards possible. Plus, you save time removing the need to verify and manage time cards, reconcile billing, and support proof of service. Everything is recorded, monitored and saved in your vehicle tracking system.
Enhance the customer experience by removing unnecessary downtime and ensuring that deliveries and services are completed in the exact window of time needed for a positive customer relationship. Customers will come back year after year and bring new business, knowing the superior support they receive from your team.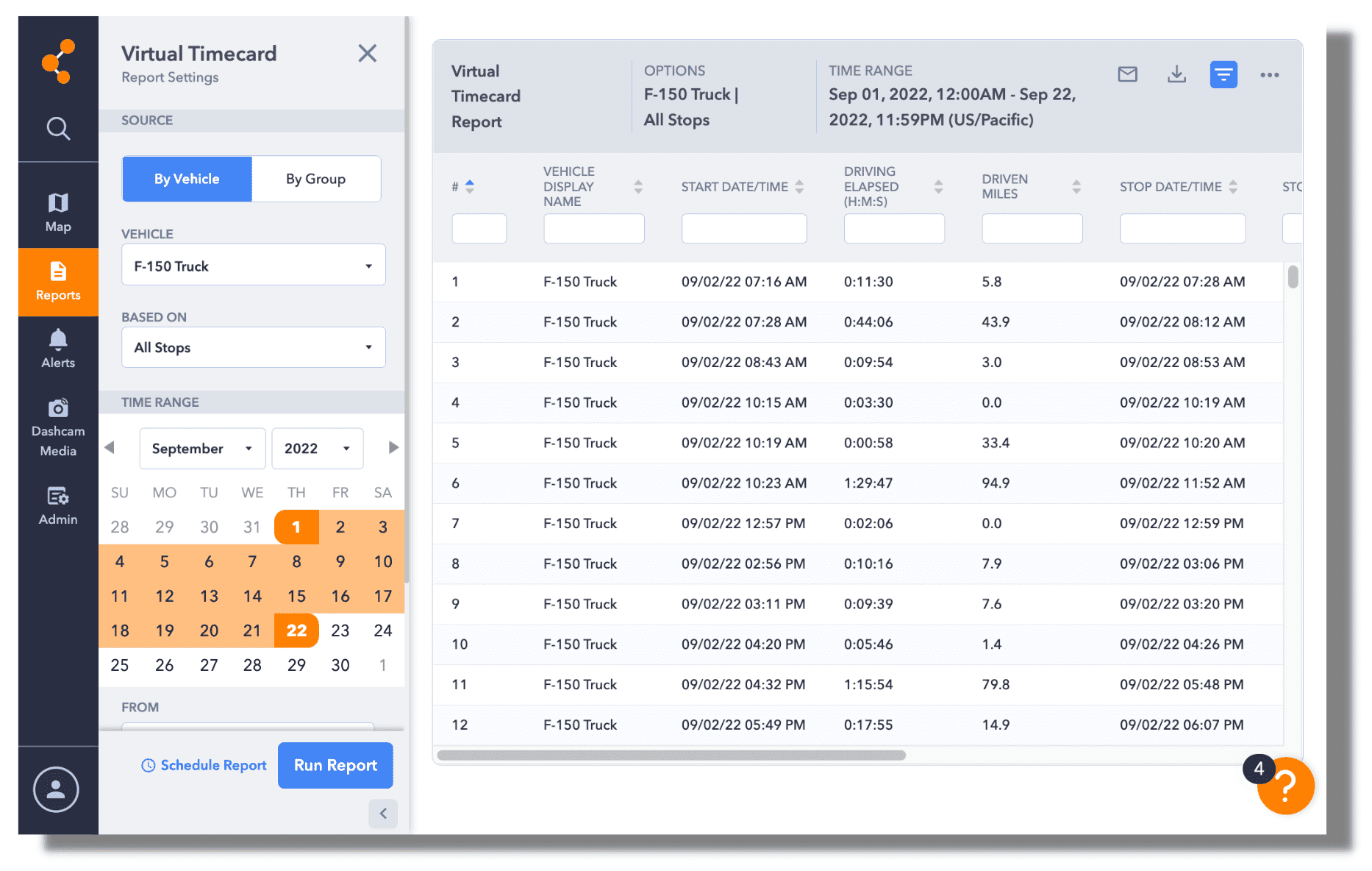 Vehicle Tracking System Results
Improving Customer Service
Improving Timecard Accuracy
See a Vehicle Tracking System LIVE
Schedule a demo to learn how our affordable and simple vehicle tracking system can help your operations and bottom line.