Optimize Usage with GPS Asset Tracking
GPS Asset Tracking has never been easier. Whether you utilize and deploy heavy equipment, tractors, trailers, site services equipment—ClearPathGPS monitors your assets every day.
To effectively manage a fleet, it's imperative to protect your physical and high-value assets. That's why GPS asset tracking is essential to your technology ecosystem. With millions of dollars stolen from businesses like yours, it's important to invest in a solution that will track and protect your equipment.
Simply collect location data, making sure your employees operate efficiently while mitigating risks and recovery losses with ease. With up-to-the-second data visible to you, you can access insights to control costs, maximize profits, and protect your fleet. With ClearPathGPS, you have a full spectrum of GPS fleet management solutions for businesses of all sizes.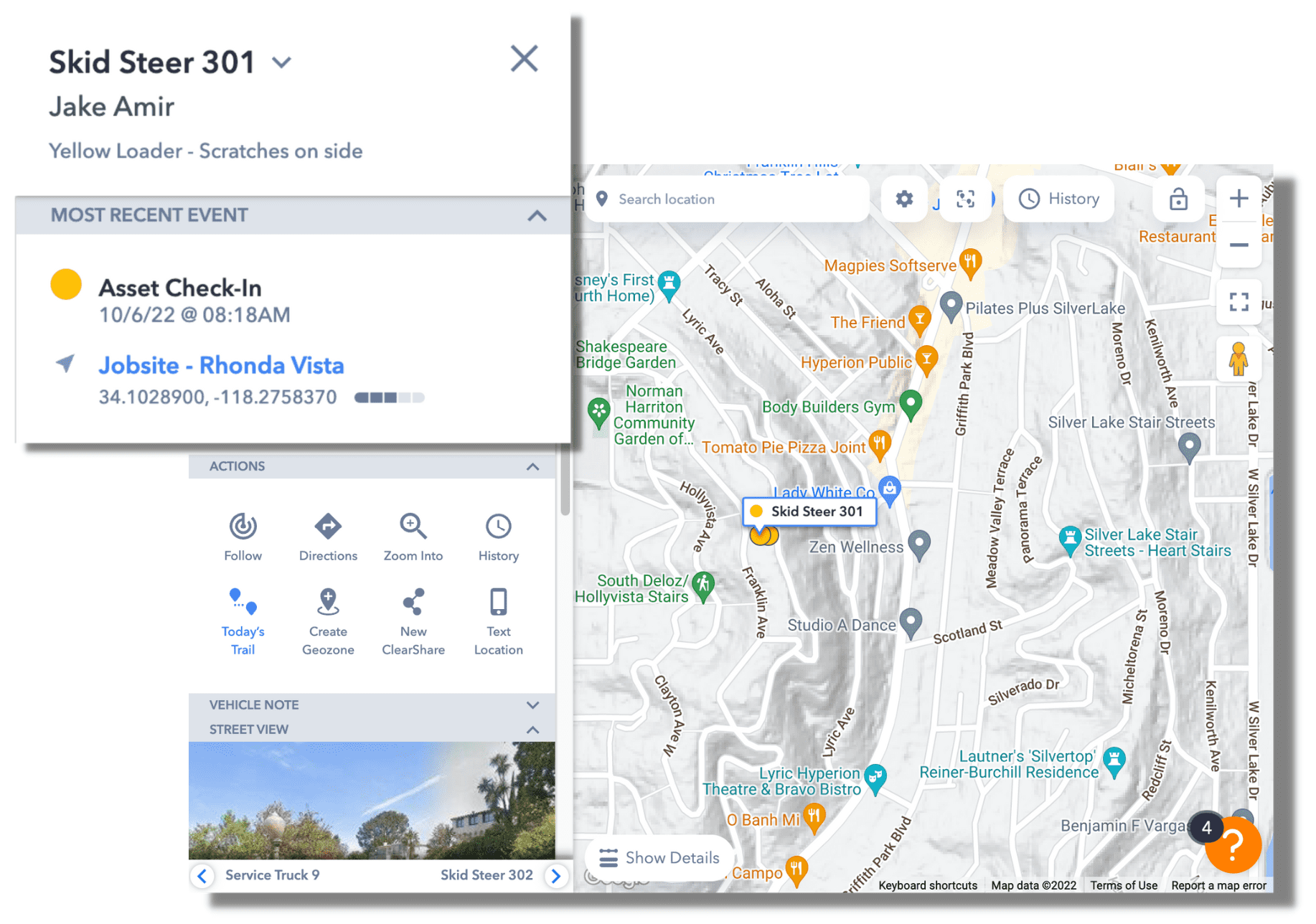 Results Seen with GPS Asset Tracking
Improving Daily Operations
Recovered Missing or Stolen Assets
Protect Your Most Valuable Assets
Never play guessing games again with a system that monitors your assets with up-to-the-second data that you can view from your phone or laptop.
Our geofences tool helps you custom create boundaries on your assets from heavy equipment to job sites to view when it arrived, how long it was there, and when they left the zone. Plus, create unique notifications to alert you when there is unauthorized use or potentially stolen assets.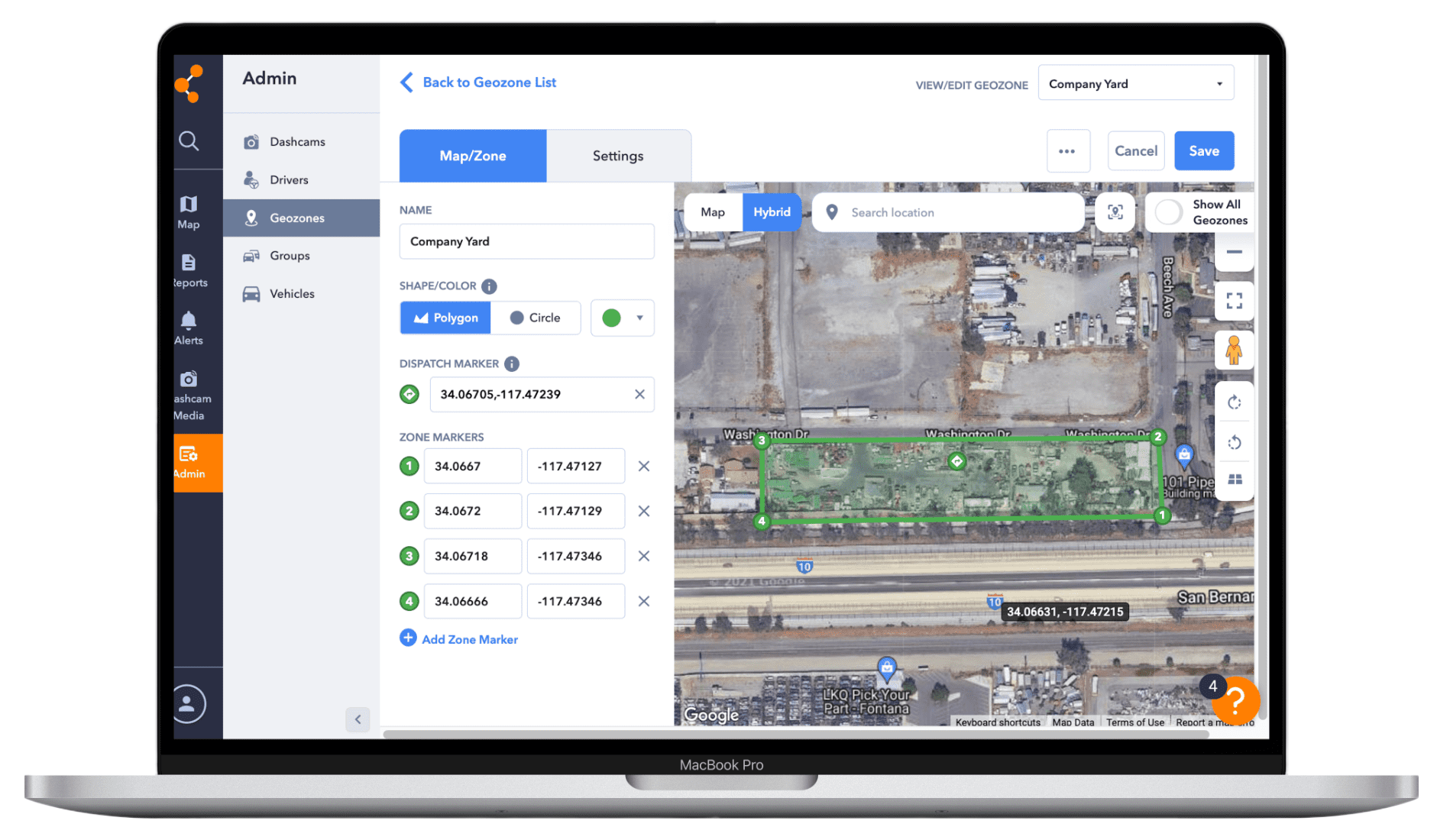 GPS Asset Tracking Improves Profitability
Fleet tracking best practices are essential among field service businesses. That's why ClearPathGPS created detailed reporting features to optimize asset use, stay on top of maintenance needs, and improve customer support.
With this intricate reporting, you can redeploy available assets to new jobs sites with ease and confidence. Plus, GPS asset tracking allows equipment data such an ignition summary, engine hours and other insights to maintain vehicle and driver safety at all times.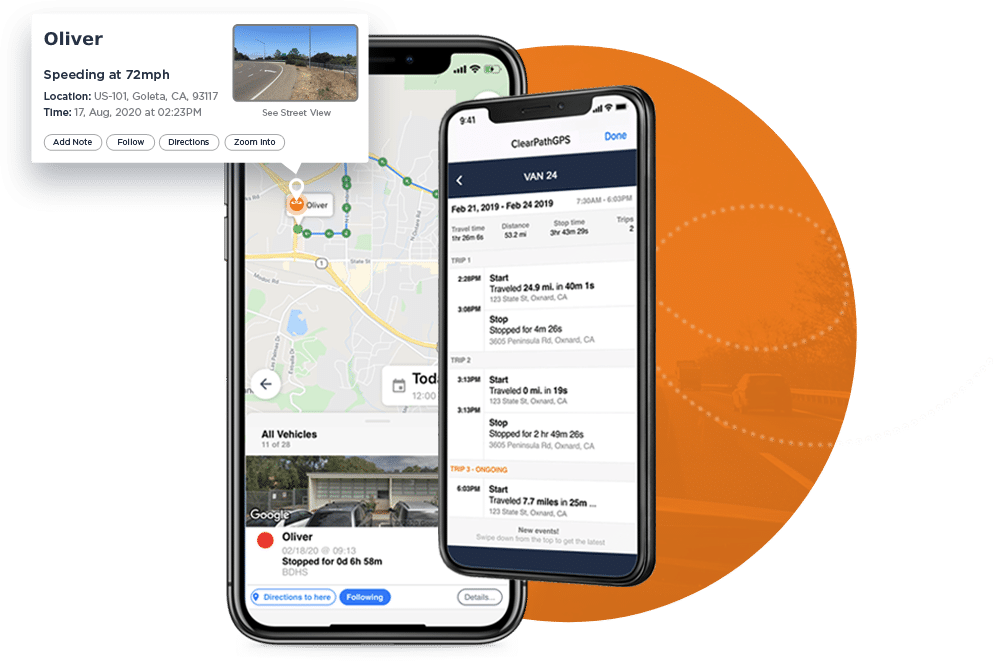 Get The Most Out of Your Assets
Our GPS asset tracking solution can help your business with: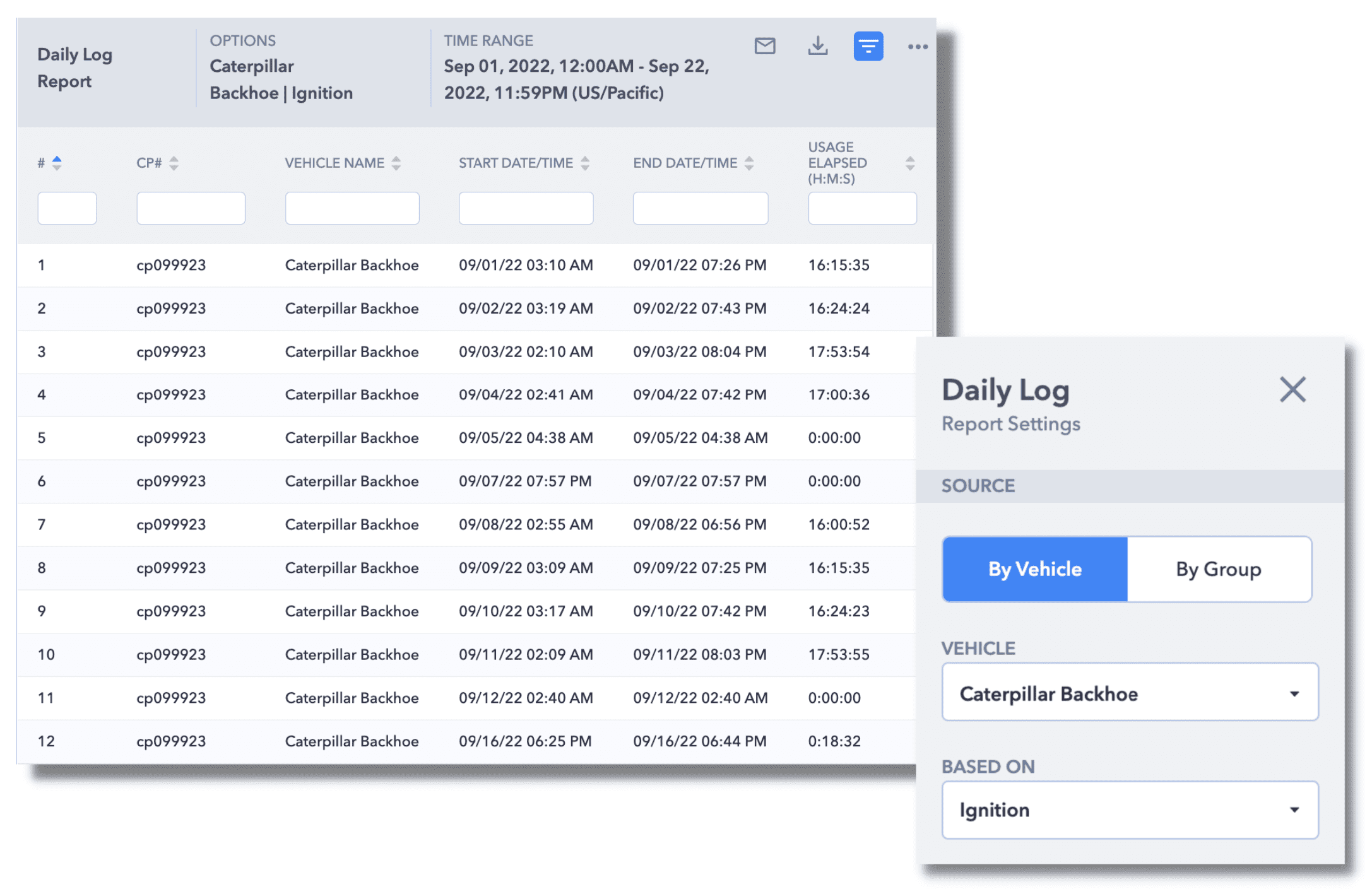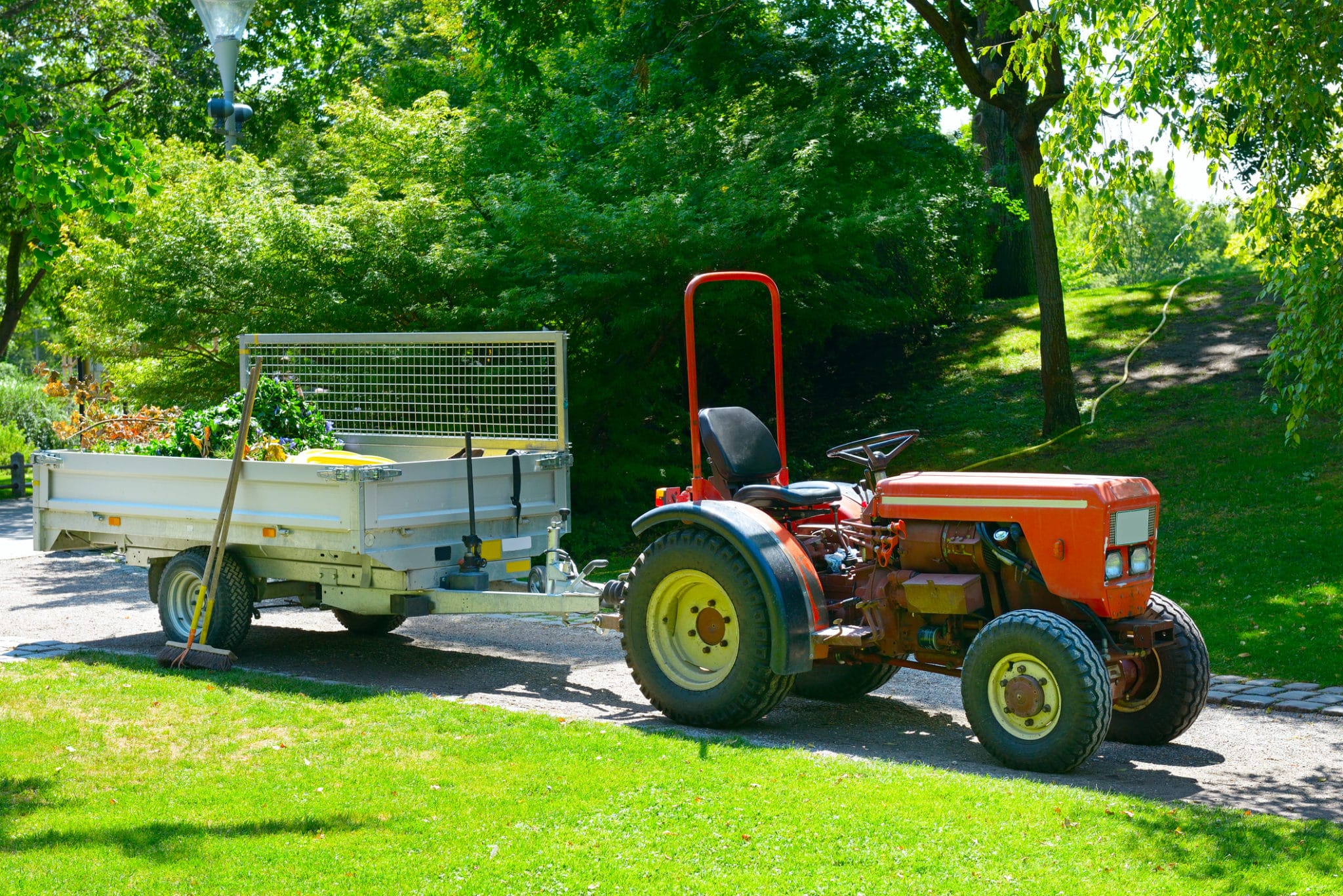 See GPS Asset Tracking LIVE
With A Free Demo
Schedule a demo to learn how our affordable and simple GPS asset tracking can help your operations and bottomline.