With ClearPathGPS, Driver Management Has
Never Been Easier
Further optimize your fleet management with two additional GPS fleet tracking tools – Driver ID and Driver Routing
Know Which Drivers are Behind the Wheel and Which Ones Need Coaching
Do your drivers change vehicles on different days? Do work crews switch off between drivers throughout the shift? With the addition of our Driver ID functionality to ClearPathGPS vehicle tracking, you will always know which driver is behind the wheel of your vehicles on every trip.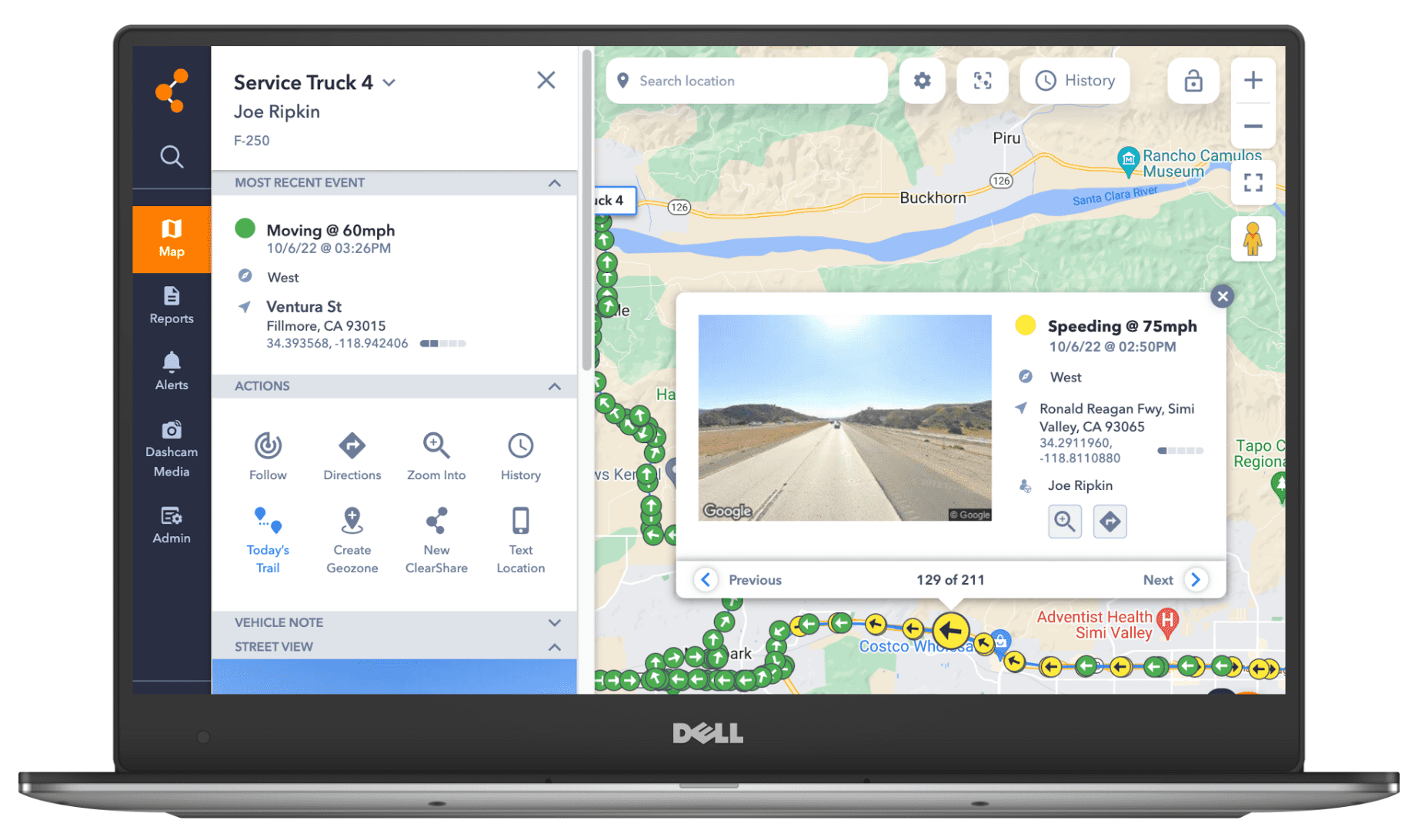 Personalized and Actionable Driver Data Across Every Vehicle
Track your driver's behavior across every vehicle they drive, even if they switch vehicles multiple times a day.
See which drivers need coaching in which behaviors

Track speeding, hard braking, excessive acceleration and hard cornering

Historical events are name tagged so you never wonder who was behind the wheel

Quickly manage customer issues by confirming driver per vehicle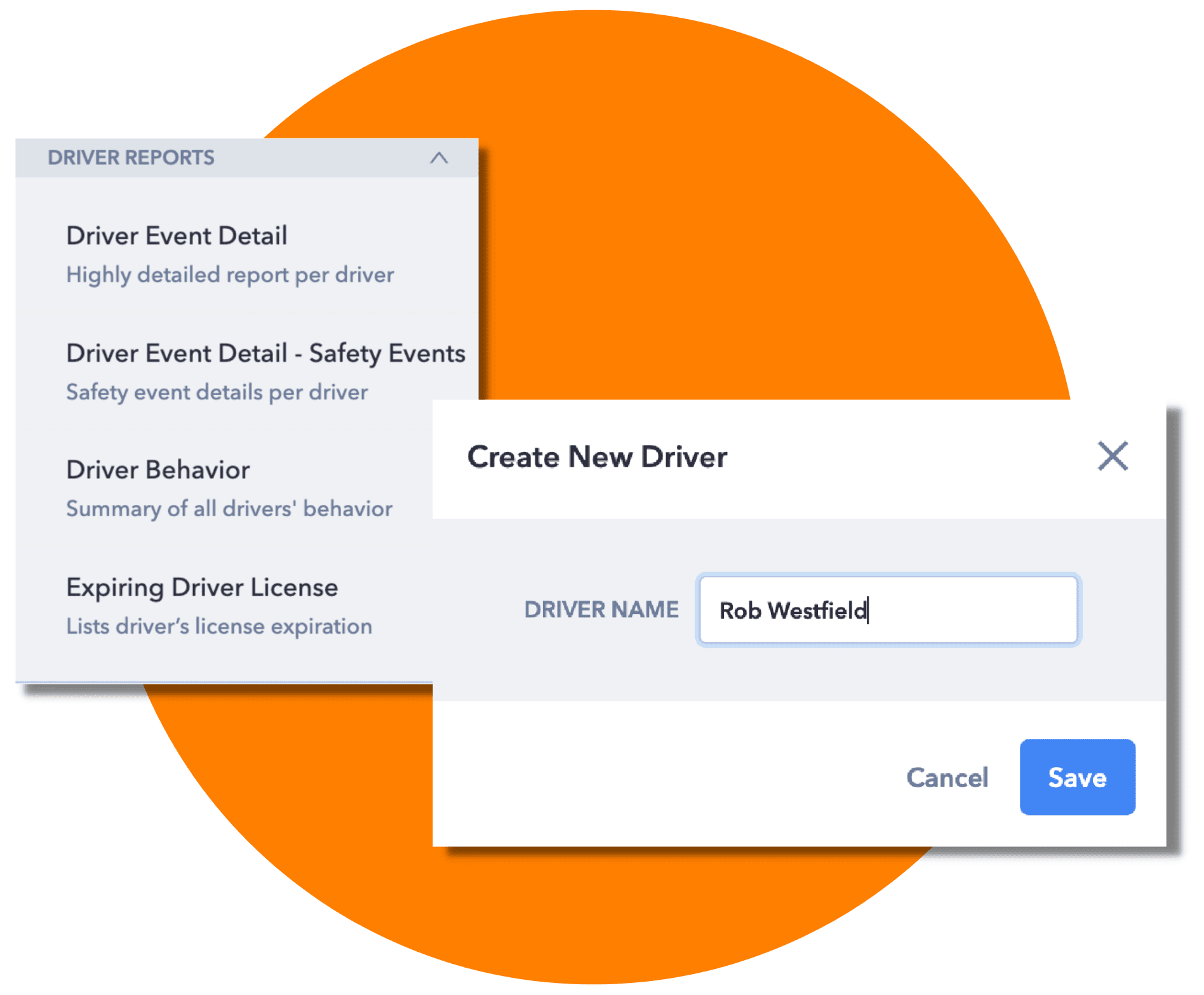 Take Advantage of ClearPathGPS Fleet Data to Maximize Routing Capabilities
Looking to grow your route optimization capabilities? With the seamless ClearPathGPS data integration, live fleet updates feed directly into the Route4Me system enabling you to more effectively adjust routes and manage reschedules.
Seamless Integration Syncs Up Vehicle Data
Your vehicles are automatically imported and re-synchronized into the Route4Me portal, with data reconciled every minute. This integration provides the capability to determine which vehicle (by ID) is associated with the ClearPathGPS connected vehicle ID and enables tracking of vehicle activity in Rout4Me Route Editor or Routes Map section.
Enhanced Route Optimization
Route4Me takes your ClearPathGPS data and overlays its billions of traffic patterns in its database and re-sequences your routes to avoid areas of heavy congestion. Your drivers will get to where they need to go on time, and your customers will be raving fans.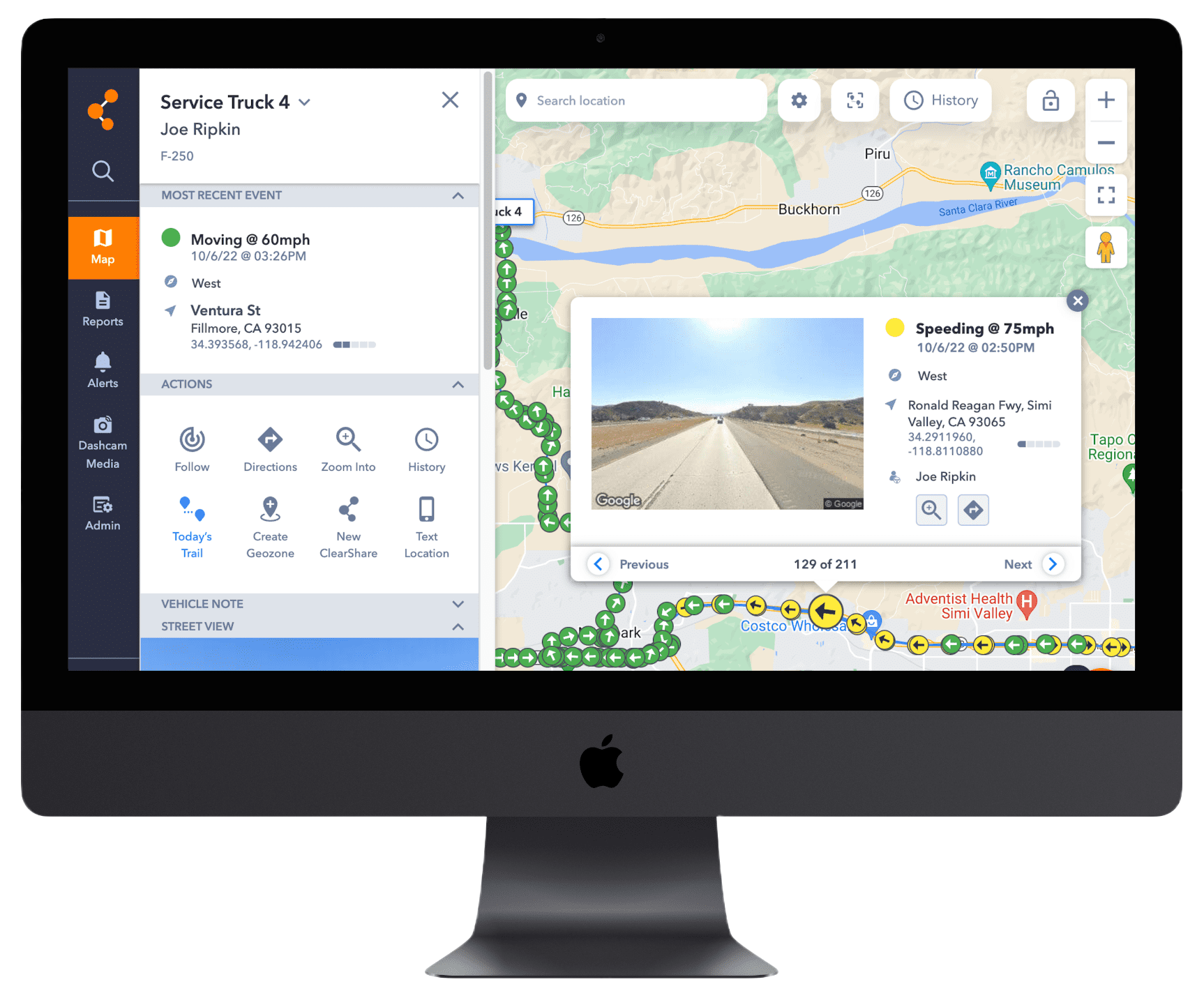 Accelerate routing capabilities within Route4Me portal
with ClearPathGPS Vehicle Data
Find out if ClearPathGPS top-rated GPS fleet tracking solutions can help your operations and bottomline!