ClearPathGPS
Partner Network
ClearPathGPS continues to grow our powerful ecosystem of partner integrations, providing our customers the opportunity to achieve better results within their other operational tools. Seamless integration of GPS fleet tracking data is also available via our powerful ClearPathGPS open API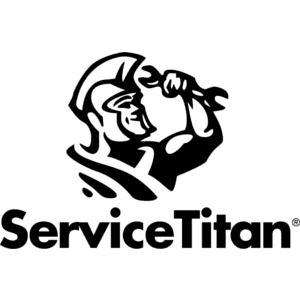 ServiceTitan
ClearPathGPS seamless data integration provides ServiceTitan users the capability to leverage real-time fleet data in order to drive better results. Customers who leverage this integration benefit from faster and easier dispatch, increased field accountability to reduce overtime, save on fuel costs, and more. Learn more>>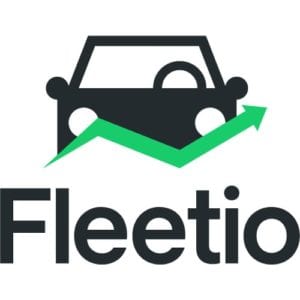 Fleetio
ClearPathGPS has partnered with Fleetio's management software to provide additional preventative maintenance functionality. Key fleet data insights to drive better results include automatic odometer syncing, alerts of faults or diagnostic codes (DTC), and location reports. Learn more>>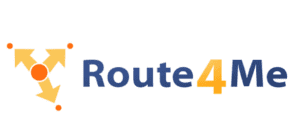 Route4Me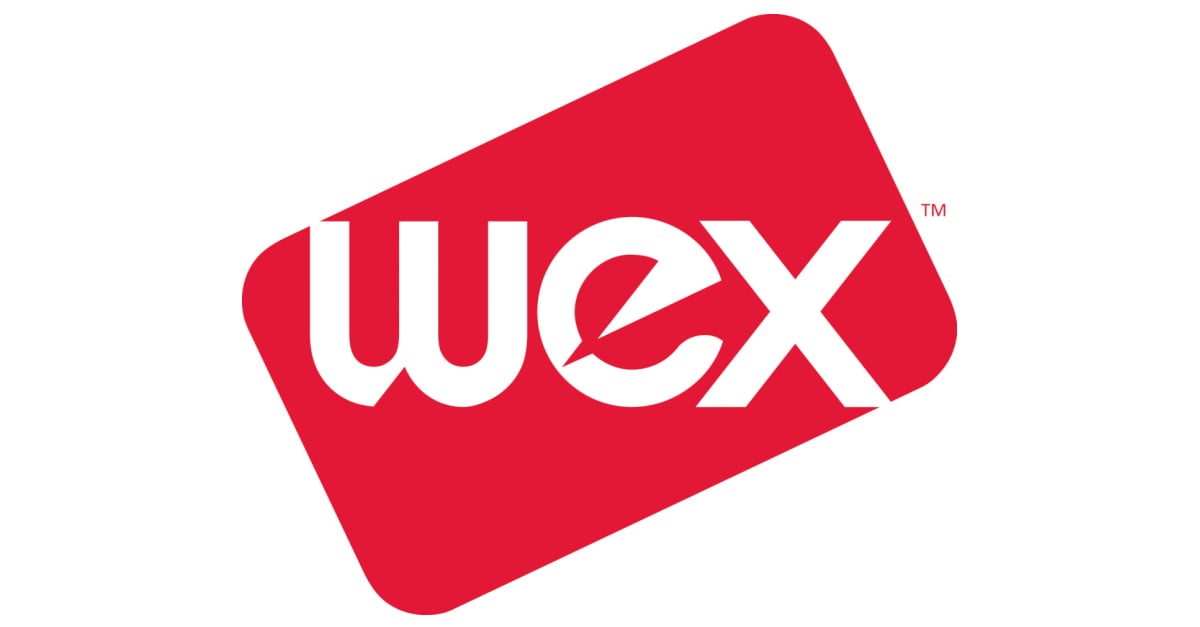 Wex Fuel Cards
Our partnership with WEX provides additional benefits to customers using fuel cards by allowing them to manage and verify fuel expenses all within ClearPathGPS. Prevent fueling fraud, reduce, and control your fuel purchase using one system.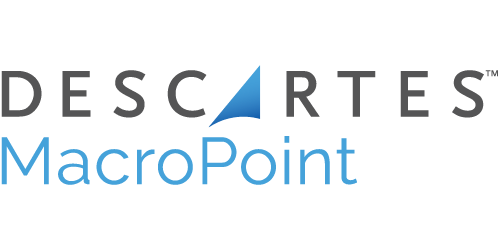 MacroPoint
ClearPathGPS integration with MacroPoint industry-leading freight visibility platform allows data to flow seamlessly so you are able to provide location data to your customers. Our goal? make life easier for drivers and mutual customers. Get Connected >>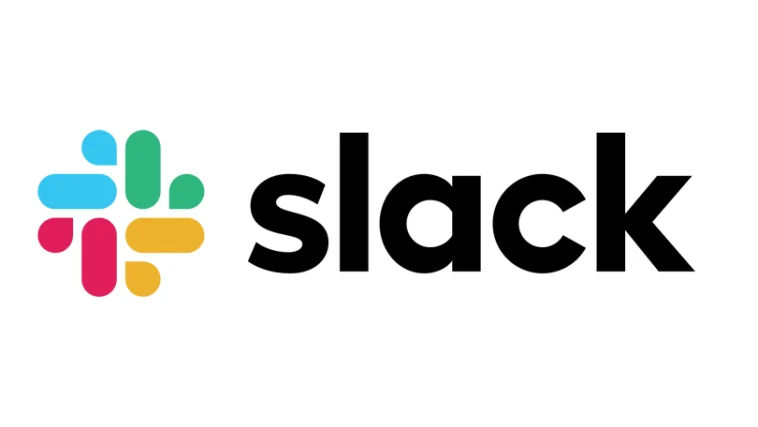 Slack
Get your fleet's real-time data via Slack by connecting ClearPathGPS to your company's personal slack channels. Alerts and notifications include geo zone arrival and departures, fault codes, harsh events, and more.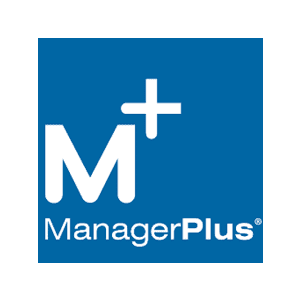 ManagerPlus
With the ClearPathGPS integration, users of the ManagerPlus asset maintenance management system can achieve better insights of their fleet. As the seamless live GPS tracking data provides further insights on assets based on Serial/VIN numbers. Learn more>>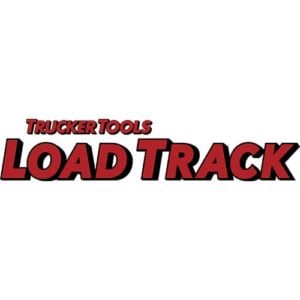 Trucker Tools
Businesses that rely on Trucker Tools gain additional benefits with the ClearPathGPS integration. With GPS fleet tracking data seamlessly integrated within the Load Track platform, users get real-time visibility of shipments, including location and status updates.
ClearPathGPS Open API
Have Other Systems in Place?
Not a problem! Take advantage of our robust open API offering!
Looking to extend your data network and improve efficiencies across your network of vendors, suppliers, partners, and employees? With ClearPathGPS robust API, you can seamlessly integrate fleet tracking data into your existing systems to drive additional insights and operational efficiencies.