Need to Comply with the FMCSA HOS Mandate?
ClearPathGPS has got you Covered!
The Tools You Need to Be ELD Compliant
For customers whose fleet needs to adhere to the Federal Motor Carrier Safety Administration (FMCSA) HOS Mandate, ClearPathGPS provides an easy-to-use and affordable solution to be compliant.
ClearPathGPS electronic logging device (ELD) compliant eLogs provide your drivers the ability to easily and quickly perform the mandated activities – such as logging hours, performing inspections – helping you be compliant and avoid costly violations.
Plus through the seamless data integration, ClearPathGPS customers are able to manage their driver's duty status from within our portal.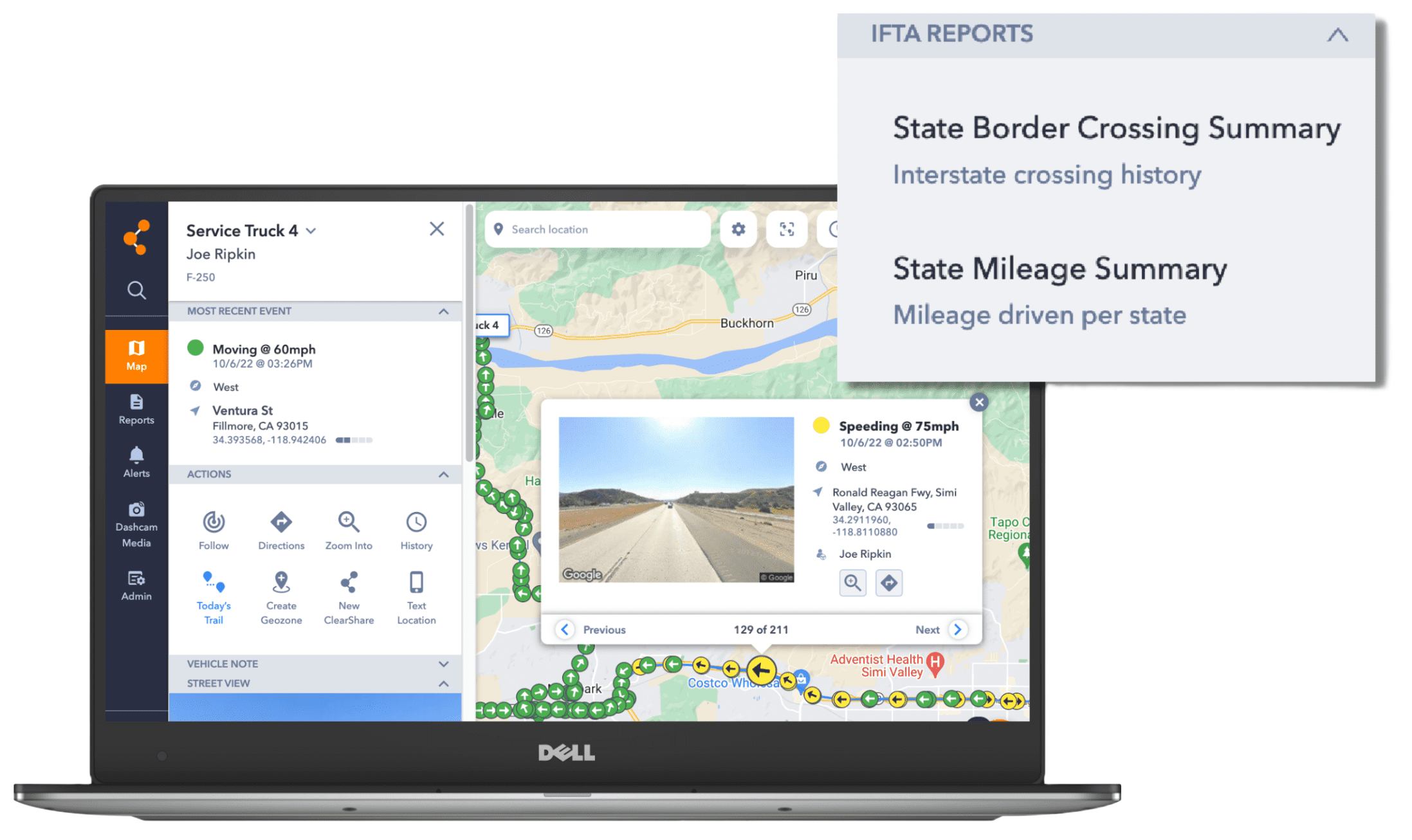 No More Worrying if Your Drivers are Adhering to Mandated Hours of Service
Ensure your truck drives and commercial motor vehicle operators are adhering to the federal HOS mandate regulations that limit their hours of operations with our ELD (electronic logging device).
Drivers are able to easily keep electronic logs of their driving status, be warned of impending violations, provide for pre- and post-trip vehicle inspections, and follow additional state and federal rules as well as Canadian rules.
Certified DOT-compliant tablet and phone app that connects to VBUS device to gather required data via bluetooth connection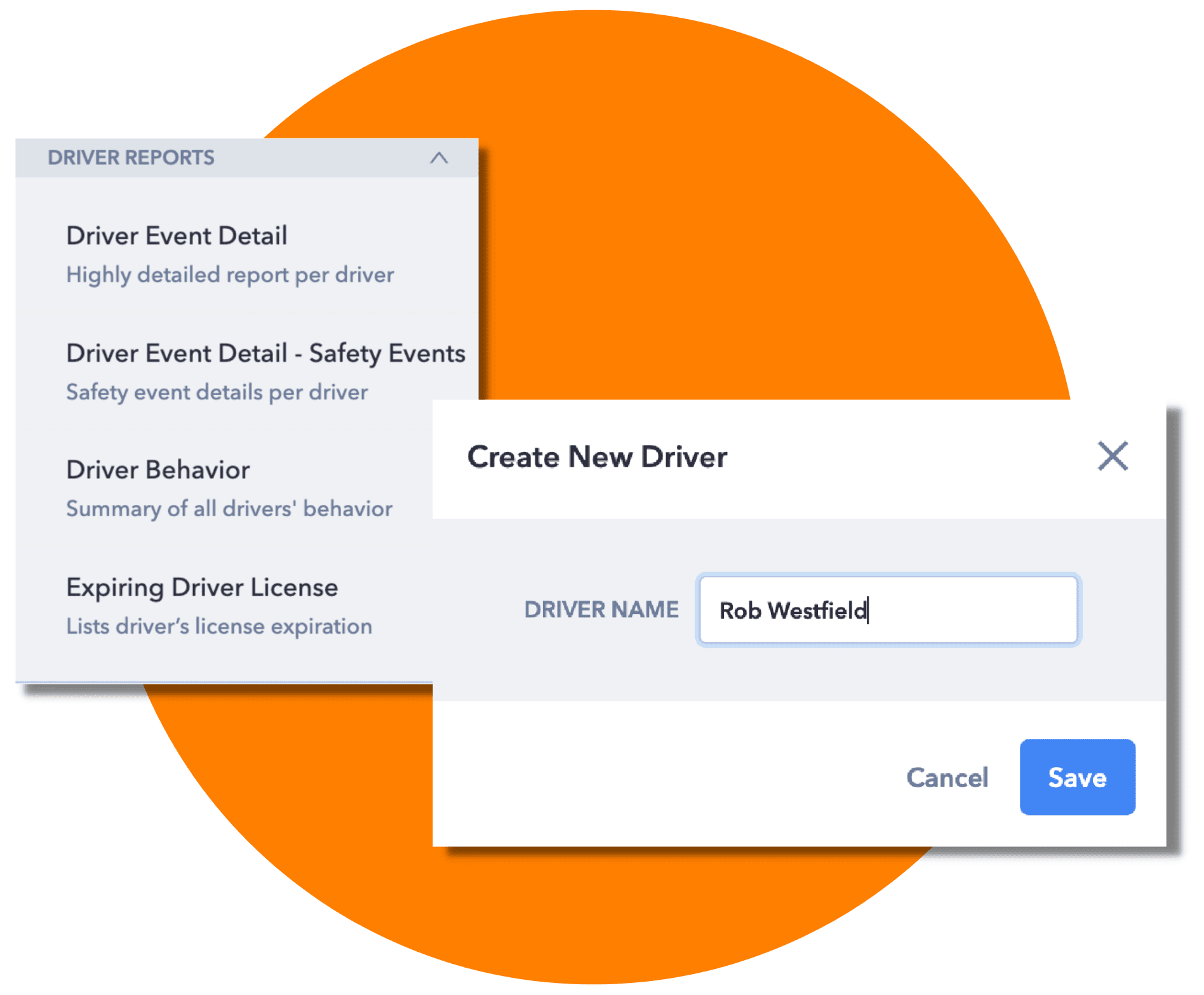 Features that Work for Your Drivers and
Your Business
Easy to Use In Mobile App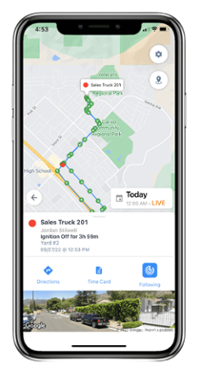 ELD Compliance in the Field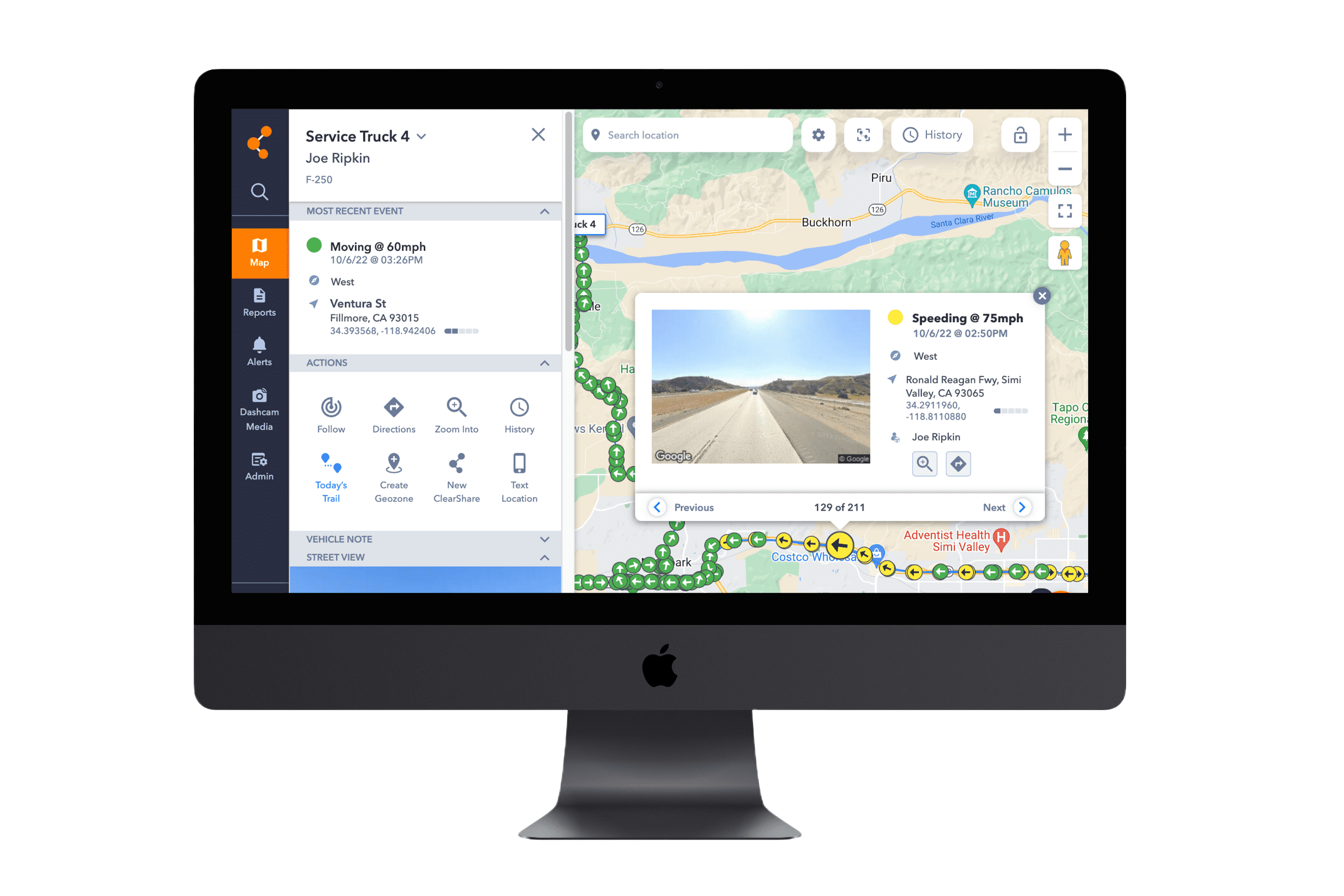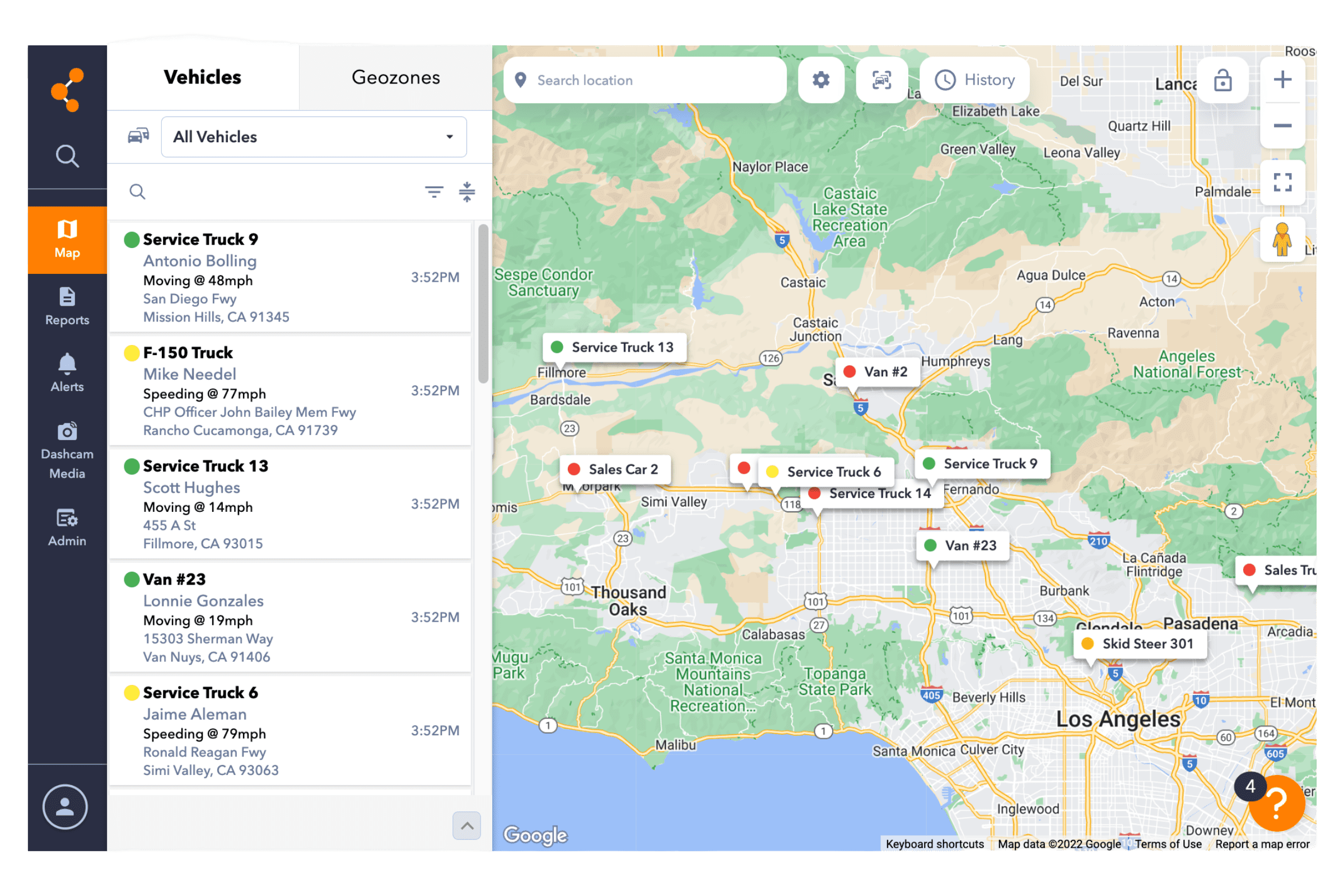 Find out if ClearPathGPS top-rated GPS fleet tracking solutions can help your operations and bottomline!