EBOOK
Choosing ClearPathGPS as your Fleet Management Solution Provider
Reducing stressors about the way you run your business won't just save you time. If you're able to make sure that you shine a light on any leaky parts of your processes, you'll be able to save money, too. In this guide, we'll show you how much you stand to gain from insightful, reliable fleet management.
Grab this helpful guide to learn more about the real-world benefits that come with running a blindspot-free business.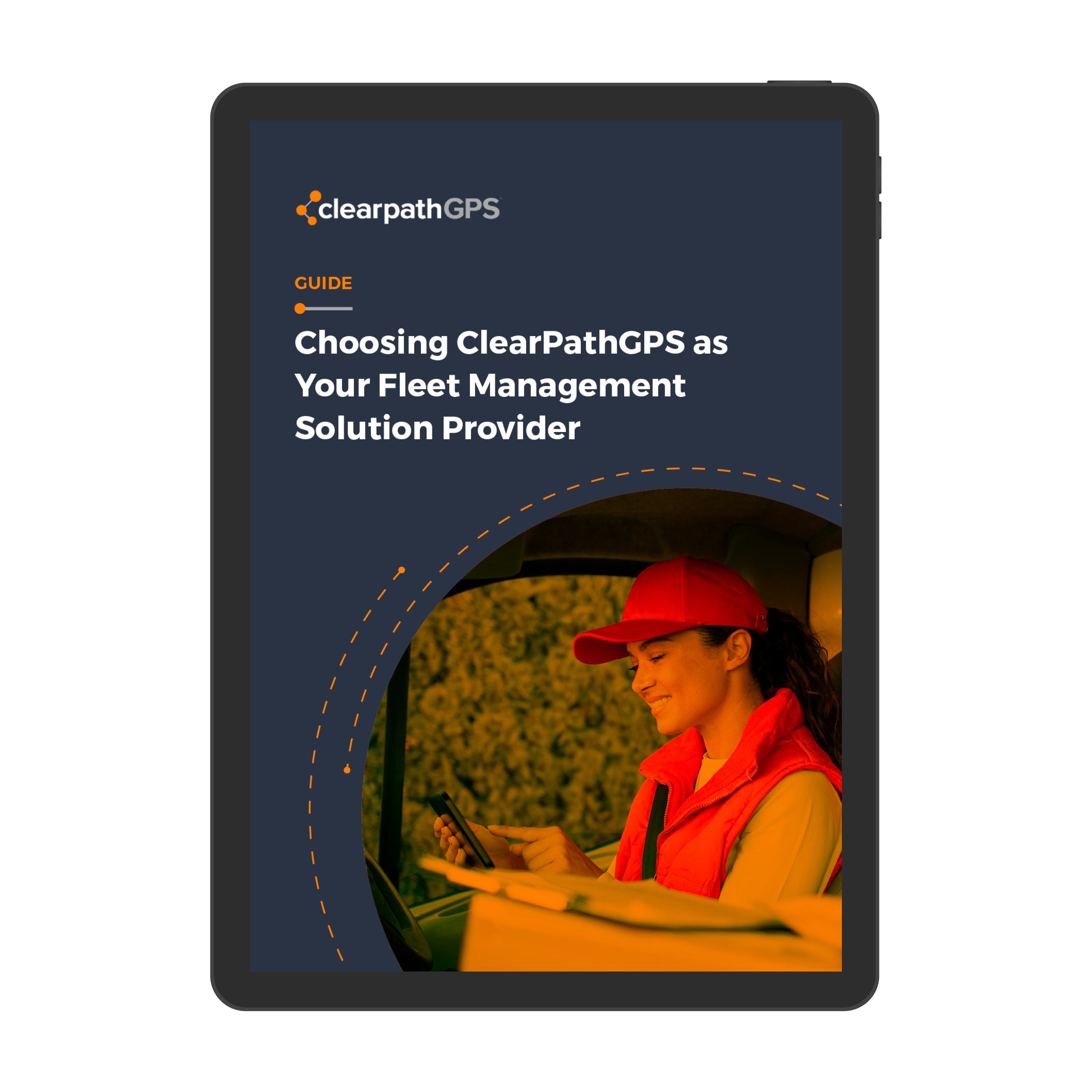 Banish Blindspots With a Fleet Management Solution
Are you anxious about the performance of your team, vehicles, and assets?

Do you suspect that you're spending more time or money than you should on your fleet?

When you're providing customer care, do you frequently find yourself wondering whether a simple data point could have cleared up a whole frustrating conversation?

If so, you may be running a business with blindspots.

Whether you work in construction, landscaping, HVAC, plumbing, or any other industry, you, your team, and your customers will all benefit when you run a tighter ship. At ClearPathGPS, we've successfully helped many customers reduce concerns about their day-to-day business processes.

At the same time, we've helped them boost their bottom line. Wondering how a fleet management solution provider can help you realize those goals, too? Fill out the form below and download our exclusive guide today to find out everything you need to know!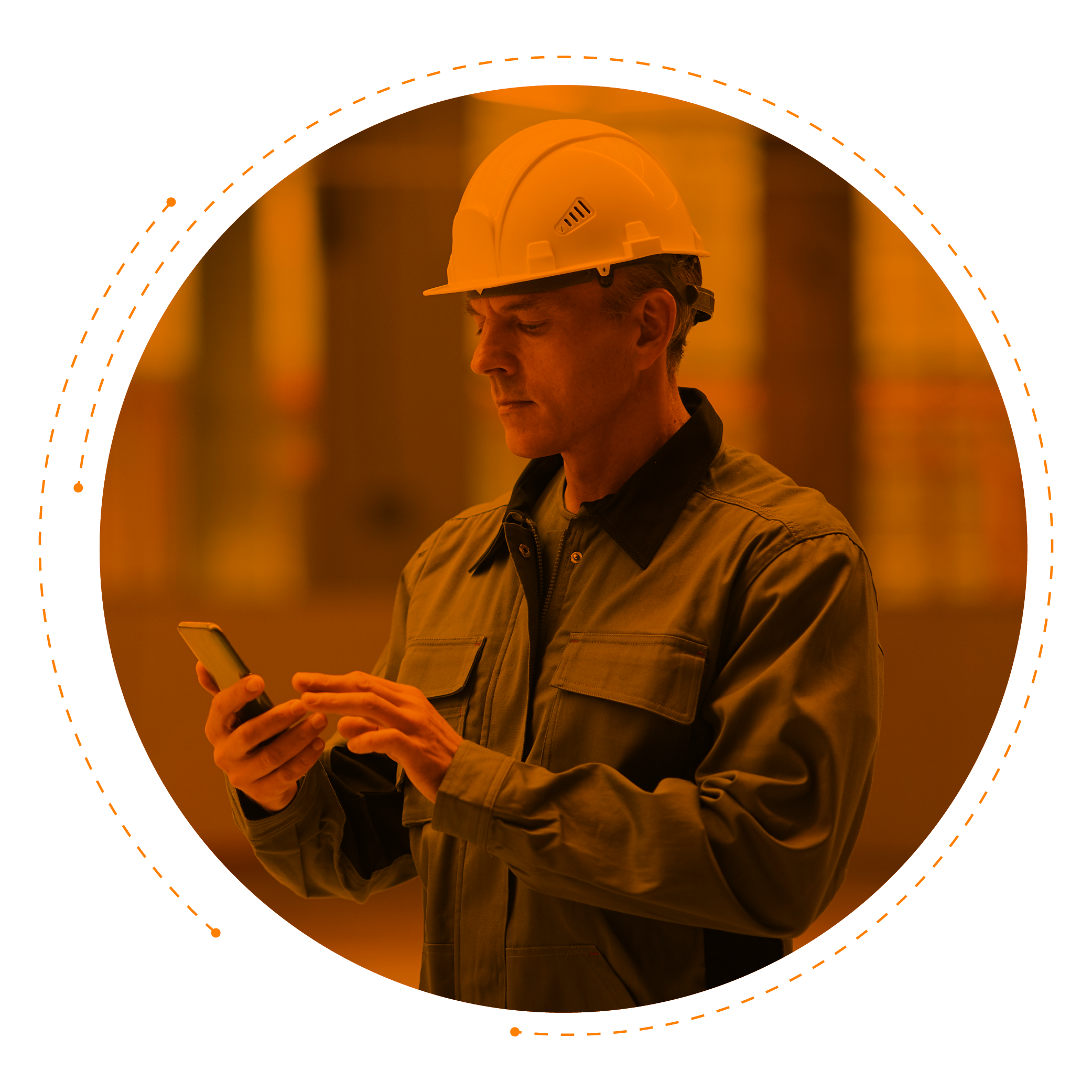 OUR CLIENTS
Trusted by thousands of businesses
TESTIMONIALS
What our customers say
With ClearPathGPS I'm able to see all my job sites at once and know exactly who is where and with what equipment in realtime. We've been able to cut down time significantly.
ClearpathGPS is making us more efficient month over month, because I now have visibility into how long routes and stops are taking and can proactively plan ahead. This is our first experience with GPS Tracking, and it's been great!
I keep ClearPathGPS up on my screen in the office all day...It's my eyes on the operation—lets me know everything is running smoothly and that each customer got their delivery on time.