E-GUIDE
Key Areas to Consider When Maximizing Field Service Business
GPS fleet tracking software can help you find the small adjustments that can make a big impact on your bottom line and the health of your business. Your competitors are maximizing their field service business and so should you. Learn how with our free guide!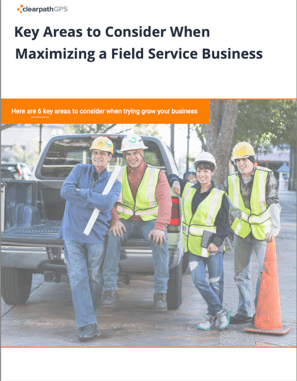 How to improve these key areas in your business
More often than not, our customers are shocked by how much they didn't know about where the "leaks" were in their businesses and have been thrilled by improvements in efficiency, profitability, and–most importantly–their ability to take better care of their field "families".
So many business owners we talk to have serious concerns about how their teams would react to installing GPS devices.
After all, for many small businesses, their field teams are like their families. But fleet management isn't just about being big brother…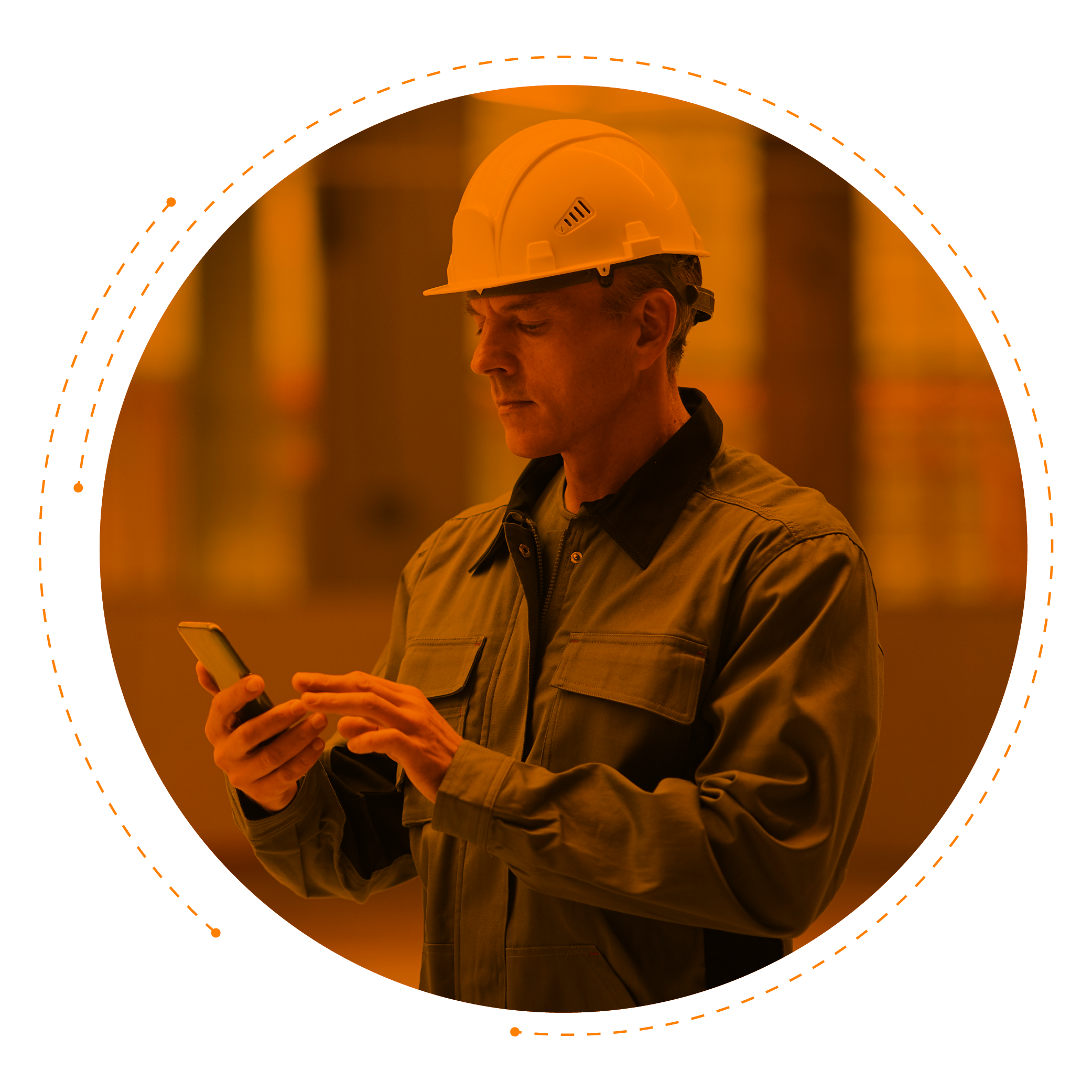 OUR CLIENTS
Trusted by thousands of businesses