Blog Posts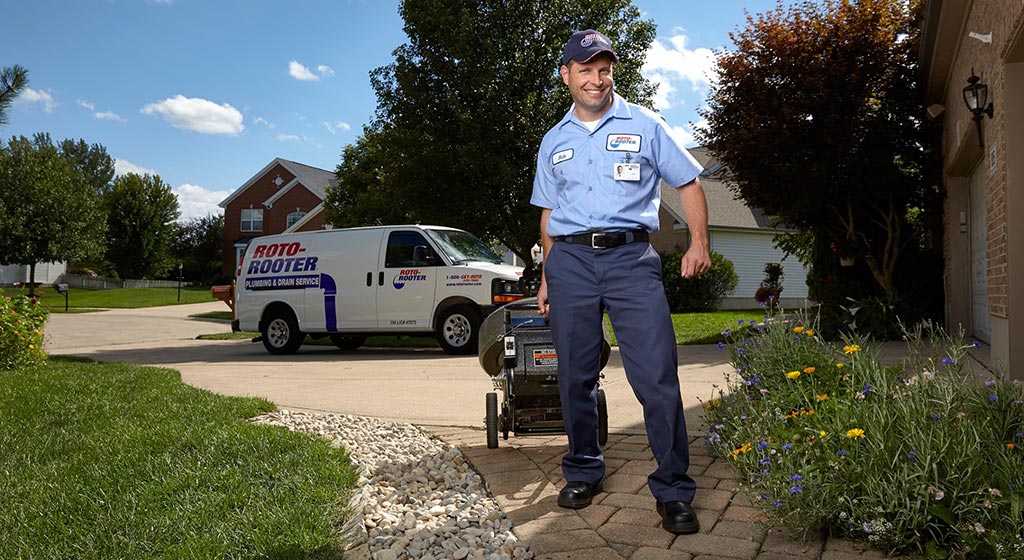 " About 90% of our orders are for same-day service. Being able to see at a glance, from any device, which tech is closest to an emergency job .. is so helpful in our ability to respond quickly to customers.

Brian Ford

Co-Owner, Roto-Rooter in Ft. Myers
Roto-Rooter in Ft. Myers has been providing commercial and residential plumbing services throughout Florida's Lee, Charlotte, and Collier counties for decades. The company has handled thousands of plumbing jobs—often emergencies—and they've earned a reputation for fast, friendly, and high-quality service. Across the company's hundreds of Google Reviews, for example, customers have given Roto-Rooter in Ft. Myers an average rating that's near-perfect: 4.9 out of 5 stars.
Challenges
As an emergency service company, Roto-Rooter in Ft. Myers needed to know the up-to-the-minute status of its vehicles in the field at all times. When an urgent job order came in, the Customer Service Representative handling the dispatch needed to quickly find a nearby field tech to send to the jobsite. With 10 vehicles in the field, operating across 3 counties, this was a difficult task. The answer, co-owner Brian Ford determined, was a GPS fleet tracking system. But when the company signed up with a large corporation that didn't focus just on GPS vehicle-tracking solutions, they found themselves overcharged—and underwhelmed with the system itself.
Solution
Disappointed with their original GPS provider, Brian did some additional research and found ClearPathGPS—which had all of the tracking functionality the company needed, offered a much more affordable plan, and didn't lock its customers into a long-term contract.
Results
With ClearPathGPS, the team at Roto-Rooter in Ft. Myers finally has the solution they were looking for. They get at an at-a-glance view of their entire fleet in the field, as well as detailed information on any particular vehicle, just by opening the user-friendly ClearPathGPS app.
"About 90% of our orders are for same-day service. Being able to see at a glance, from any device, which tech is closest to an emergency job, how long they've been at their current jobsite, and when they're likely to be done, is so helpful in our ability to respond quickly to customers.

Brian Ford

Co-Owner, Roto-Rooter in Ft. Myers
And the more Brian and his team discover about the ClearPathGPS solution's capabilities, the more ways they're using it to make Roto-Rooter in Ft. Myers even more successful. Here are a few examples.
Great for monitoring driver behavior.

"We prioritize safety here, so we use the reports to check for things like speeding and hard accelerating or braking. That lets us know our drivers are being responsible on the road and taking seriously their own safety and the safety of others."

Installing and removing the trackers is easy.

"When we sell an aging truck and buy a new one to replace it, it's so easy to unplug the ClearPathGPS system and install it in the new vehicle. It's nice to know we're in total control of those devices, that they're easy to manage, and that we don't have to wait for a third party to come out and install or remove them."

It makes it easy to keep accurate records.

"When our answering service contacts one of our techs late at night with an emergency order, the ClearPathGPS system records everything—the moment the tech arrives at the site, how long they're there, and exactly when they leave. Then we can just grab all that info the next day, to make sure our records are correct for billing the customer and paying our tech."

The system provides great insights for all areas of our operations.

"Everyone here uses the ClearPathGPS service differently, and it works for all of us. I check the app on my phone to see where our techs are throughout the day. The Customer Service Reps in our office use the map to get a picture of where everyone is when they need to dispatch someone to a job. And we also check out the reports to see how long jobs are taking, how our techs are handling our vehicles, and other important information that affects our operations."
After a disappointing experience with its initial GPS fleet tracking provider, Roto-Rooter in Ft. Myers signed up with ClearPathGPS—and they found both a technology solution and partner that exceeded the company's goals.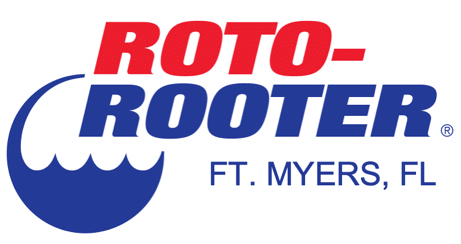 At-a-Glance
Industry: Plumbing services
Fleet: 10 vehicles
Needs: Real-time visibility into their fleet at all times—to enable faster responses to emergency calls.
Solution: Installing ClearPathGPS trackers on every vehicle and keeping the app's live map view onscreen throughout the day for fast dispatching.