Blog Posts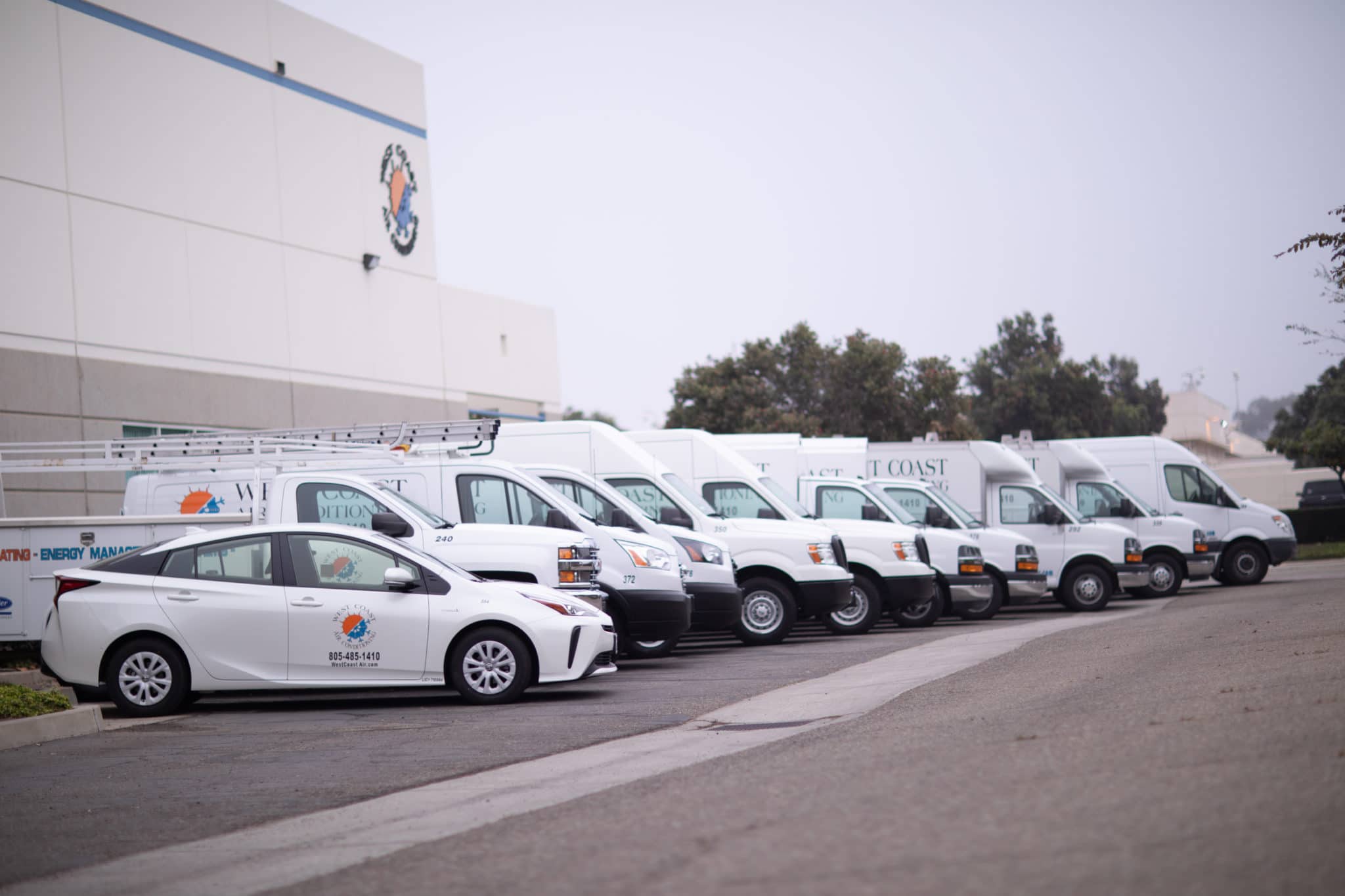 " ClearPathGPS is a great choice because the system has so many uses—probably a lot more than you realize, it's not just about monitoring your vehicles in the field.

Jim Haase

Service Manager
Customer Quick Insights
Service Manager Jim Haase shares how ClearPathGPS fleet tracking is key to ensuring West Coast Air Conditioning operations are running smoothly.
First.. a bit about West Coast Air Conditioning's growth and strong reputation!
For decades, businesses and homeowners across Southern California have chosen West Coast Air Conditioning as their preferred partner to install, service, and repair their heating and cooling systems.
Much of the company's impressive growth—they now have 150 employees and more than 80 service vehicles—is largely due to positive word-of-mouth from customers. West Coast Air boasts dozens of 5-star reviews—and glowing customer stories—on Yelp. After many years of dedicated service, the company has earned a reputation as a reliable, trustworthy, and skilled team of HVAC specialists.
Q. How are you using our GPS vehicle tracking system to improve your customer service?
We've found lots of ways to use ClearPathGPS to improve our service levels. I'll give you a couple of examples.
Because we're billing customers by the hour in some cases, I need to know exactly how long our technicians are onsite. ClearPathGPS is great because I can open the app and see when a tech arrived and when they left. If a customer claims we were there only 25 minutes, but I have proof that our tech was there for an hour, that resolves the issue before it can become a problem. I can even print the details from the ClearPathGPS dashboard and show it to the customer.
ClearPathGPS is also great for helping us keep customers informed of our technicians' estimated arrival time. Just earlier this week somebody asked, 'Hey, when's the tech going to be arriving?' And I said, 'Hold on. Let me look him up and see where he's at.' I went to ClearPath, looked at the app… 'Oh, he's on Main Street. He should be coming up soon.' That adds a lot of value for the customer experience.
"ClearPathGPS fleet tracking is also great for helping us keep customers informed of our technicians' estimated arrival time.

Jim Haase

Service Manager
Industry: Heating & Air Services
Location: Oxnard, California