Blog Posts
How Truck Tracking Caught A Thief Stealing From A Landscaping Company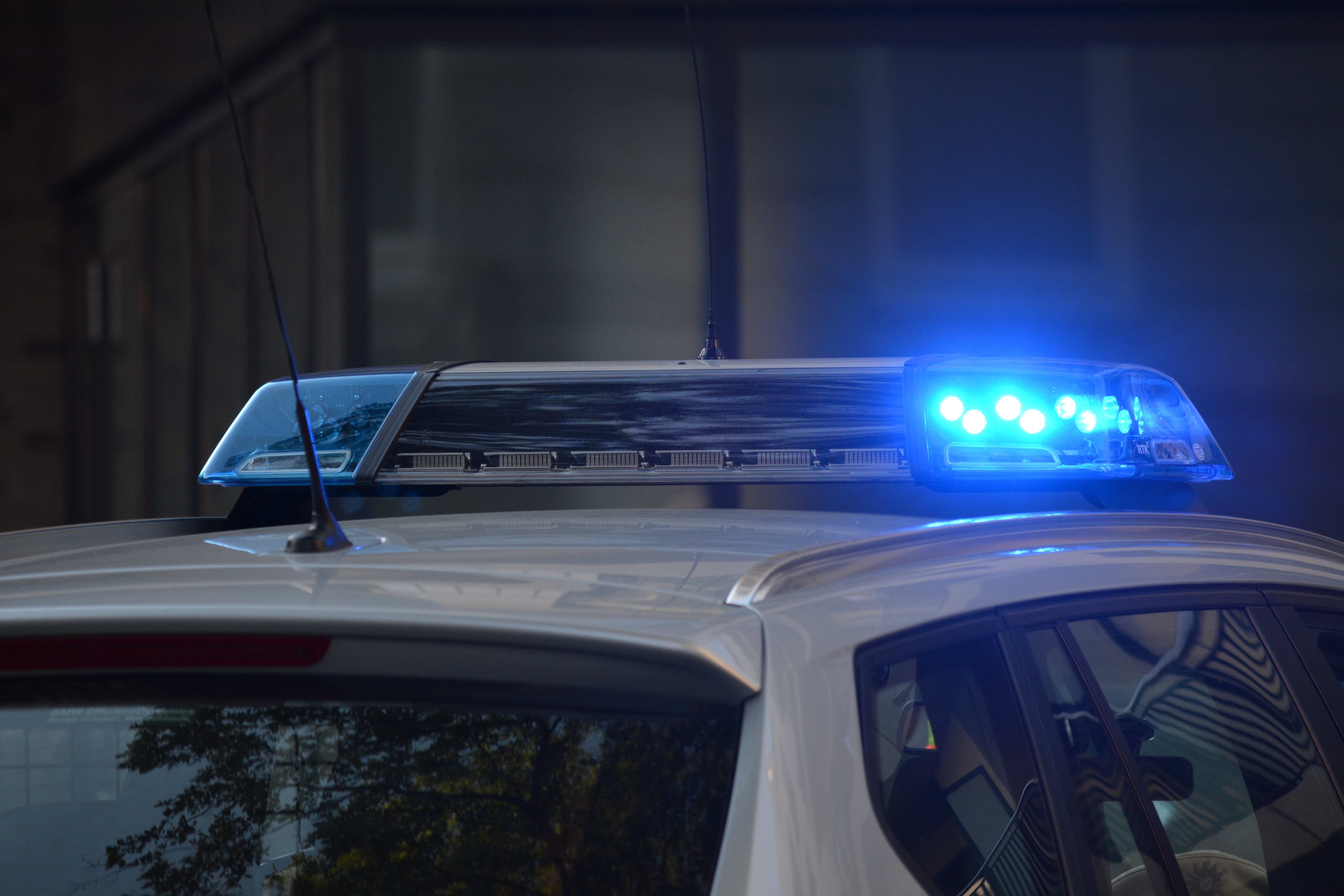 If you think a thief can't take action in a few minutes. Think again. What was supposed to be a standard lunch break turned into taking action to recover over $30,000 in equipment.
A crew working for the Houston landscaping business, Texas Lawn Enforcement, was beginning their lunch break. The guys pulled the company truck and trailer into a fast-food restaurant and walked in to place their to-go order. When they turned around to check on the truck—only four minutes later—it was gone.
It's the phone call no business owner wants to receive.
The crew called their boss, Luke Thomas, the owner of Texas Lawn Enforcement. They hated having to make that call. All they had for him was bad news. More than $30,000 in equipment was gone including the truck and trailer.
For forward-thinking business owners like Luke, he knew that his truck tracking device showed real-time data with up-to-the-second insights into where the truck would be located. All he had to do was open his truck GPS app.
"I called the police from my mobile phone," Luke said. "Then I put them on speaker, popped open ClearPath's truck tracking app, and told them exactly where the truck was and which direction it was heading."
Soon, there were several police cars racing down the highway as Luke relayed real-time updates from the app to them about where his truck was headed. Eventually, the Houston PD even dispatched a helicopter to aid in the chase.
Truck Tracking Can Save Your Business From Theft
For small businesses that operate seasonally, ensuring that you have all your assets protected is crucial.
"This is the busiest time of year for us," Luke explained. "My team and I really can't afford to be without our trucks and equipment for even a day."
Lessons Learned: How Truck Tracking Supports Your Business
Real-time data showing insights live on your app
Save equipment from theft
Kept his team on schedule to support their clients for the day
"If not for the GPS tracker, I might have lost that truck, not to mention a trailer that cost several thousand dollars and equipment that cost me more than thirty. We would've had to go out right away and buy a used truck and a bunch of expensive equipment, or else we'd be losing revenue and even putting some of our customer relationships in jeopardy."
With Your Company Vehicles, Timing is Everything
"I've been in the landscaping business for 20 years," Luke said, "This was the first time I ever had a company truck stolen. And believe it or not, I had installed the ClearPathGPS tracker in my trucks a couple of weeks earlier. What a smart move that turned out to be."
Take it from another small business owner that truck tracking devices are essential. You simply never know when a thief might strike. However, you can take proactive measures by investing in a fleet management solution. Learn more about how you can protect your company vehicles by seeing our solution live with a free demo.
---
At ClearPathGPS we help field service businesses—including landscaping companies, plumbers, roofers, HVAC businesses, and more—improve their operations and improve their bottom lines. To learn more about how businesses like Texas Lawn Enforcement benefit from the ClearPathGPS fleet tracking solutions, contact us today!