Blog Posts
Customer Quick Insights
Bethany Martinez, Office Manager for Bay Climate Control, describes how using ClearPathGPS fleet tracking improves the company's response times on customers' emergency jobs, ensures payroll accuracy, provides supporting documentation for billing questions, and improves vehicle maintenance and ROI.
Bay Climate Control: Trusted Refrigeration and AC Service for 20 Years
Since 1998, Bay Climate Control has earned a reputation for treating its customers' commercial refrigeration, heating, and cooking equipment emergencies as just that—emergencies that require an immediate, drop-everything-and-fix-it response.
Restaurants, hotels, convenience stores, golf courses, and entertainment venues across Northwest Florida and South Alabama know that if they need a walk-in freezer or commercial-grade kitchen appliance fixed—24 hours a day, 365 days a year—they can count on the professionals at Bay Climate.
The team at Bay Climate understands these problems can quickly become catastrophic for their customers, causing thousands of dollars in lost inventory as well as damage to these businesses' reputations. That's why one of the company's most important objectives is to offer the fastest response times in the industry. To help carry out that mission, Bay Climate relies on ClearPathGPS.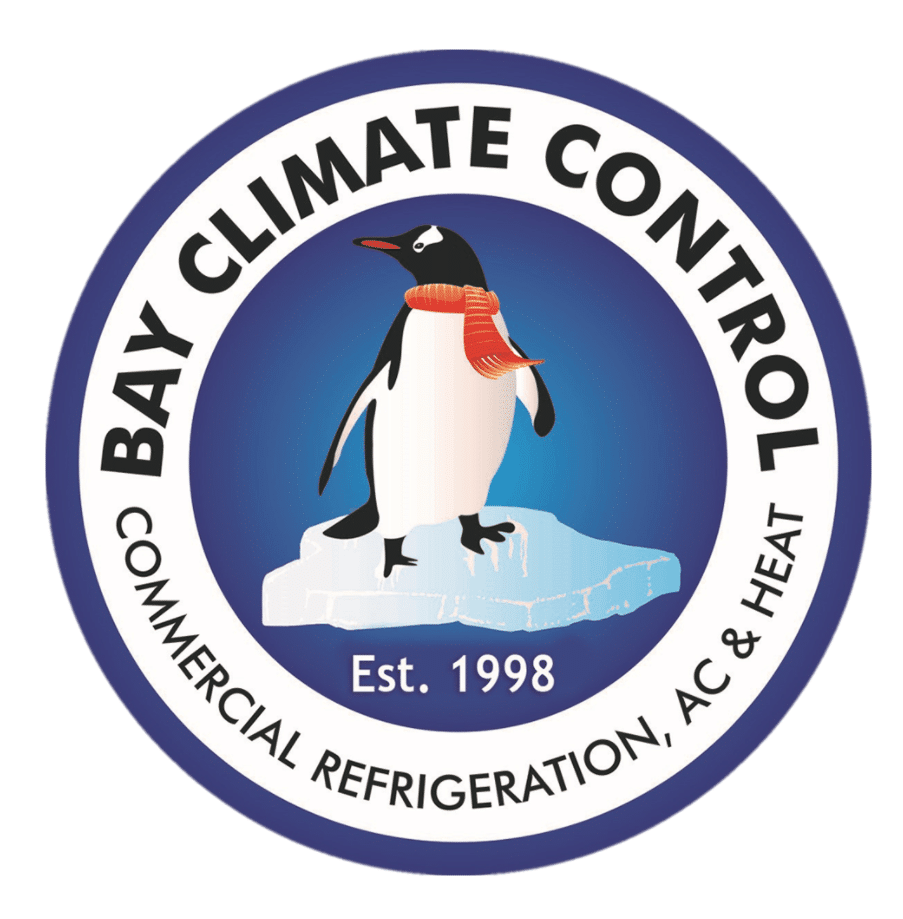 Industry:

Commercial Refrigeration, HVAC
Serving: Northwest Florida and South Alabama
Needs: Responding quickly to customer emergencies
Solution: Real-time visibility of all vehicles