Product & Company News
Hitting the Greens Again: ClearPathGPS Sponsors Contractors Association Golf Tournament (SBCA)!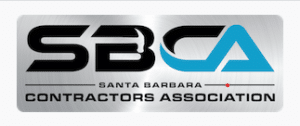 It was so great to participate again in the Santa Barbara Contractors Association (SBCA) golf tournament and to meet with and hang out with fellow businesses in our county and surrounding areas.
For those local folks who don't know about SBCA, they are one of the leading representatives of the construction industry on California's Central Coast with over 2,100+ members. We were delighted to sponsor the return of their annual golf tournament, along with fellow community businesses including Action Roofing, Giffin Equipment, WDC Kitchen/Bath, Hayward, and more!
Here at ClearPathGPS, we pride ourselves on being community-oriented, which is why we had a great time seeing the hard-working individuals of our community coming together again, networking, and having some fun!
Of course, being a GPS Fleet Tracking company, we weren't there to just golf… the life of a "Field Service Worker" was put in the hands of one of our employees, Tyson Montano, who threw our latest solar asset trackers on a golf cart. We had fun back at the office tracking how he did on the course, and making sure he wasn't speeding and was where he said he would be!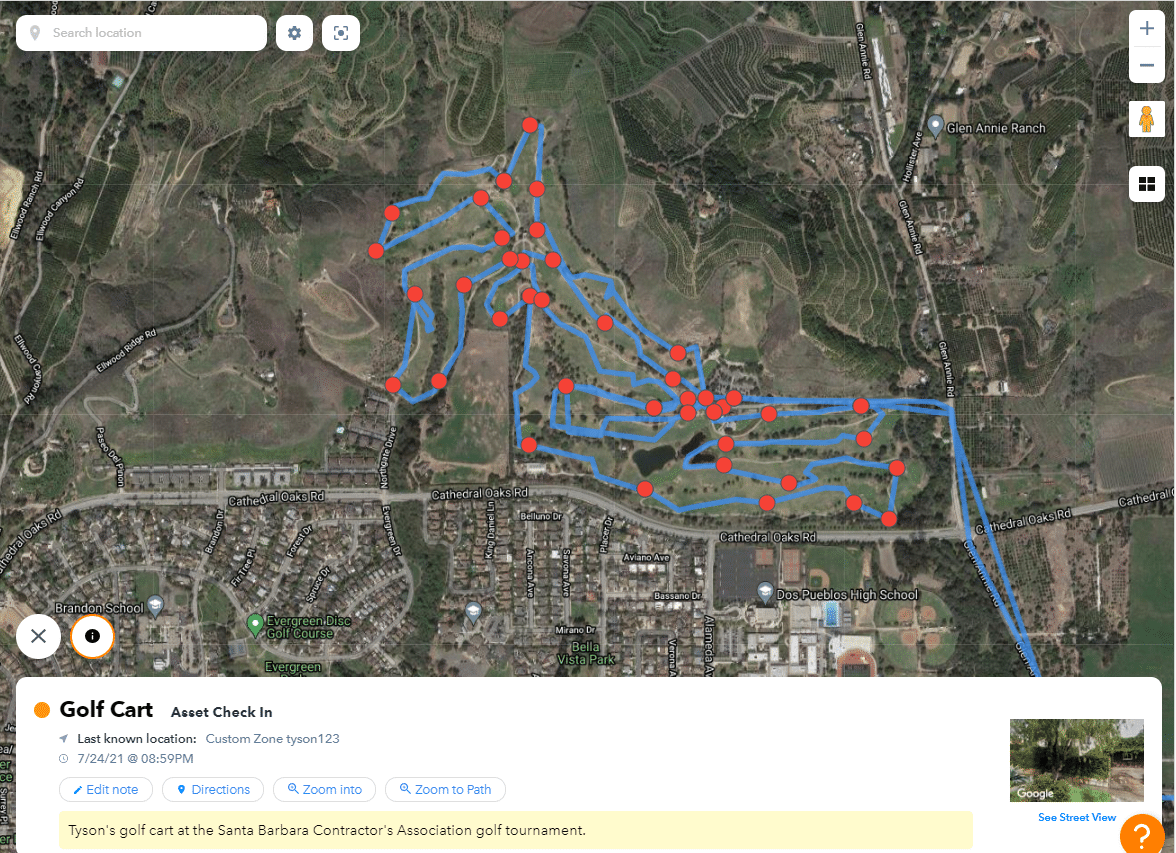 Interesting route our team member Tyson took on the golf course, hoover in and we could just about see those sand traps he got caught in!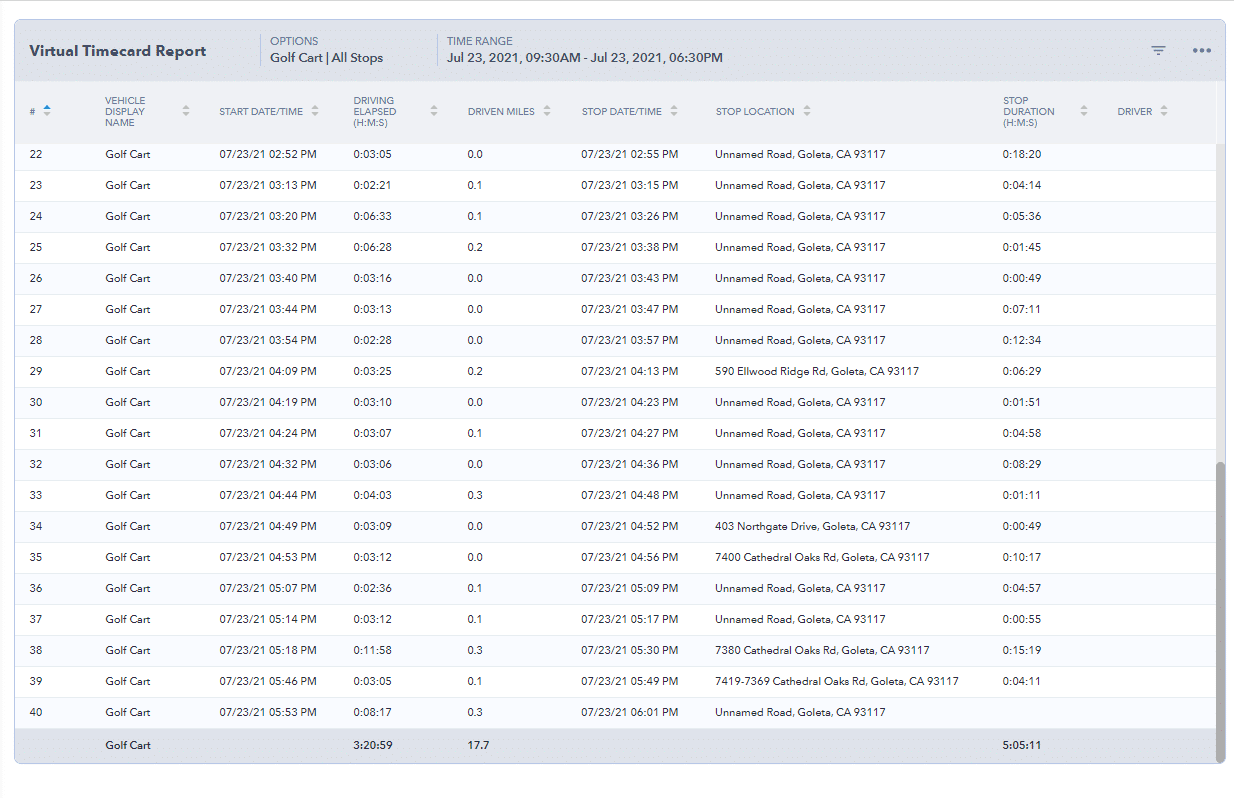 According to our Virtual Timecard Report – Tyson was exactly where he was supposed to be. It also looks like was having too much fun and stayed a bit longer than he was supposed to!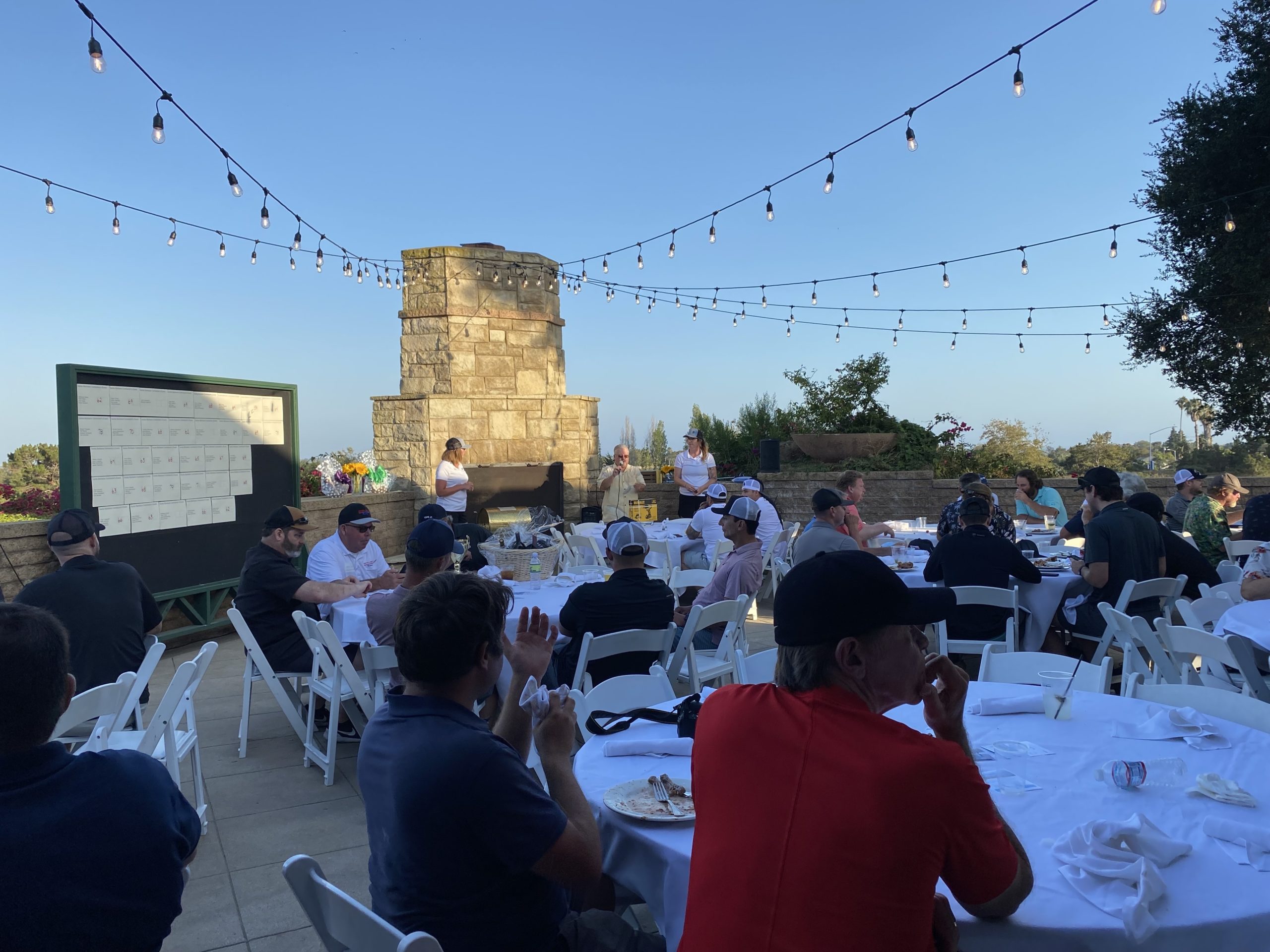 Nathan Camp and Kelsey Jones, joined Tyson for a great evening. Thanks, SBCA for hosting, and glad ClearPathGPS was able to participate!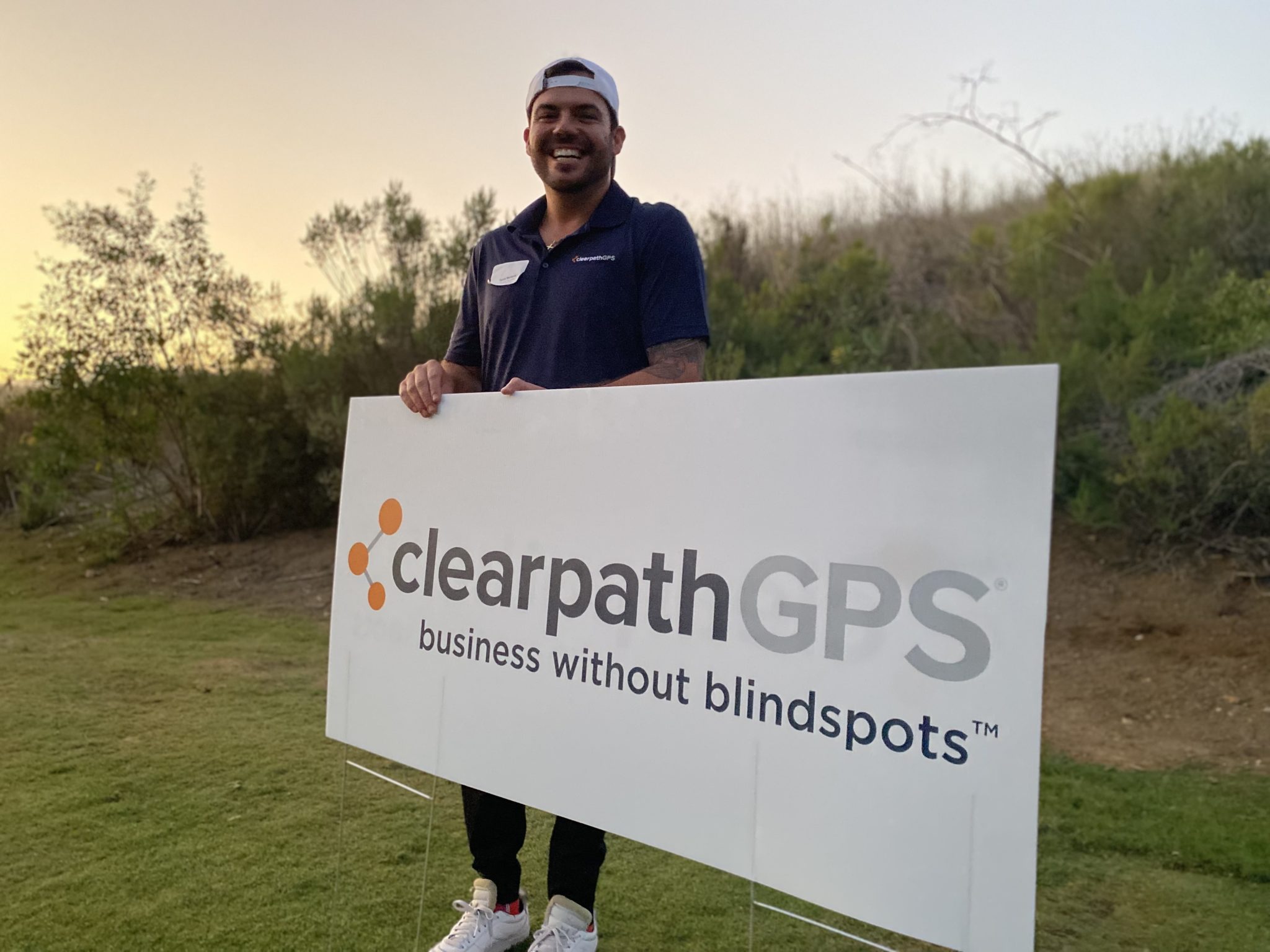 Proud to sponsor the top of the back 9, we pride ourselves on providing great field visibility to our customers!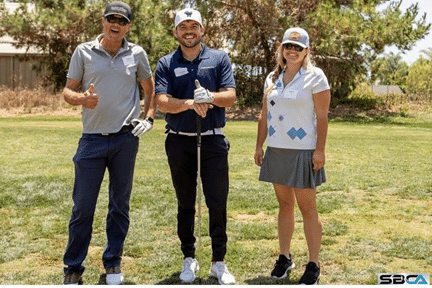 Tyson got to team up with Michael and Katie with Elliot Pohls Construction. While Tyson played a good round, not quite enough to win… perhaps next year!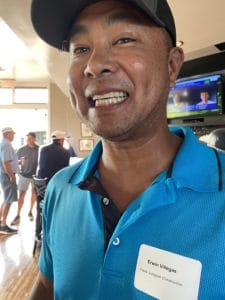 President of SBCA, Erwin Villegas, very appreciative of his hard work @ SBCA!
---
At ClearPathGPS, we are focused on helping our customers improve their operations and bottomline. Our top-rated GPS fleet tracking solutions provide real-time data insights and tools needed to more effectively manage the vehicles, people, and assets businesses send into the field everyday. Can ClearPathGPS help your operations get better results? Let's find out – request a demo or contact us today.