Blog Posts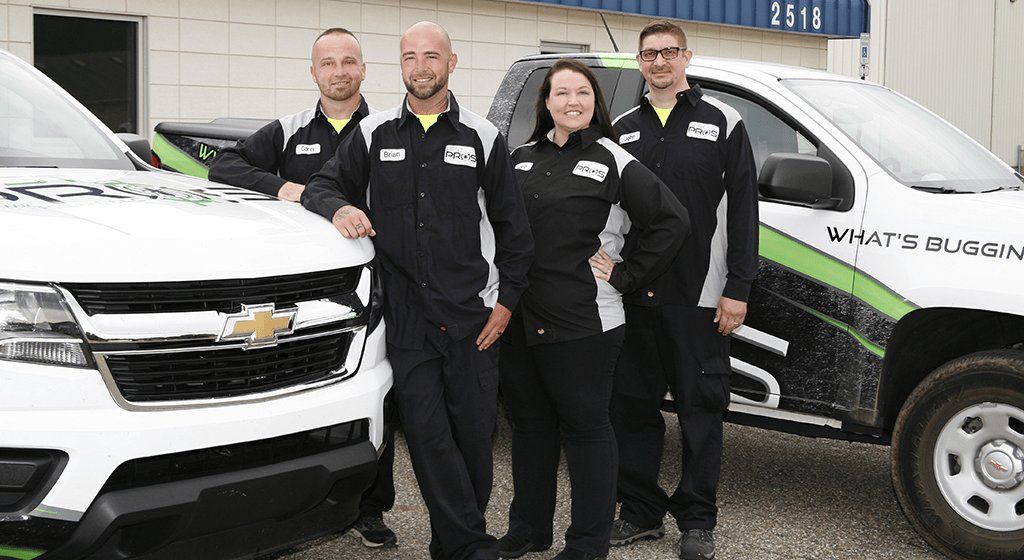 What makes Pest Pros unique?
At Pest Pros we know that a great company is built with great people. We are locally owned and operated, and pride ourselves on serving our clients and the community with quality work at a competitive price. All our work is guaranteed and customized to fit the individual needs of our clients. We value relationships based on trust. Therefore our service is our contract. We are happy to provide free estimates and consultations and look forward to any opportunity to answer questions or provide information and education to our clients.
Bottom line: our fantastic team that loves to help people is what keeps clients coming back and referring us new customers.
What problems were you trying to solve with ClearPathGPS?

Proof of Service – when a customer complains, I can quickly pull up the assigned driver and protect them by showing not only that they were on location, but how long they were there.
It's making Pest Pros more efficient month over month, because now I have visibility into how long routes and stops are taking and can proactively plan ahead.
Have you used GPS tracking in your business in the past?

This is Pest Pros' first experience with GPS Tracking…and it's been great!
What's your favorite thing about ClearPathGPS?
Being able to see within an instant where folks are. Before I had ClearPathGPS, I didn't even know how valuable this would be.
Is there a specific time when you felt, "I'm so glad I made this investment"?


Honestly, several times a day! We love it!
What do you think would be most interesting to potential ClearPath pest control customers about how GPS tracking has helped your business?
Customer service value of the system, which is something I hadn't even considered when I signed up. You can serve your customers so much more effectively and efficiently.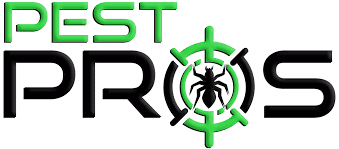 At-a-Glance
Company:
Pest Pros of Michigan