So You're Ready to Buy a Truck Tracking System. Now What?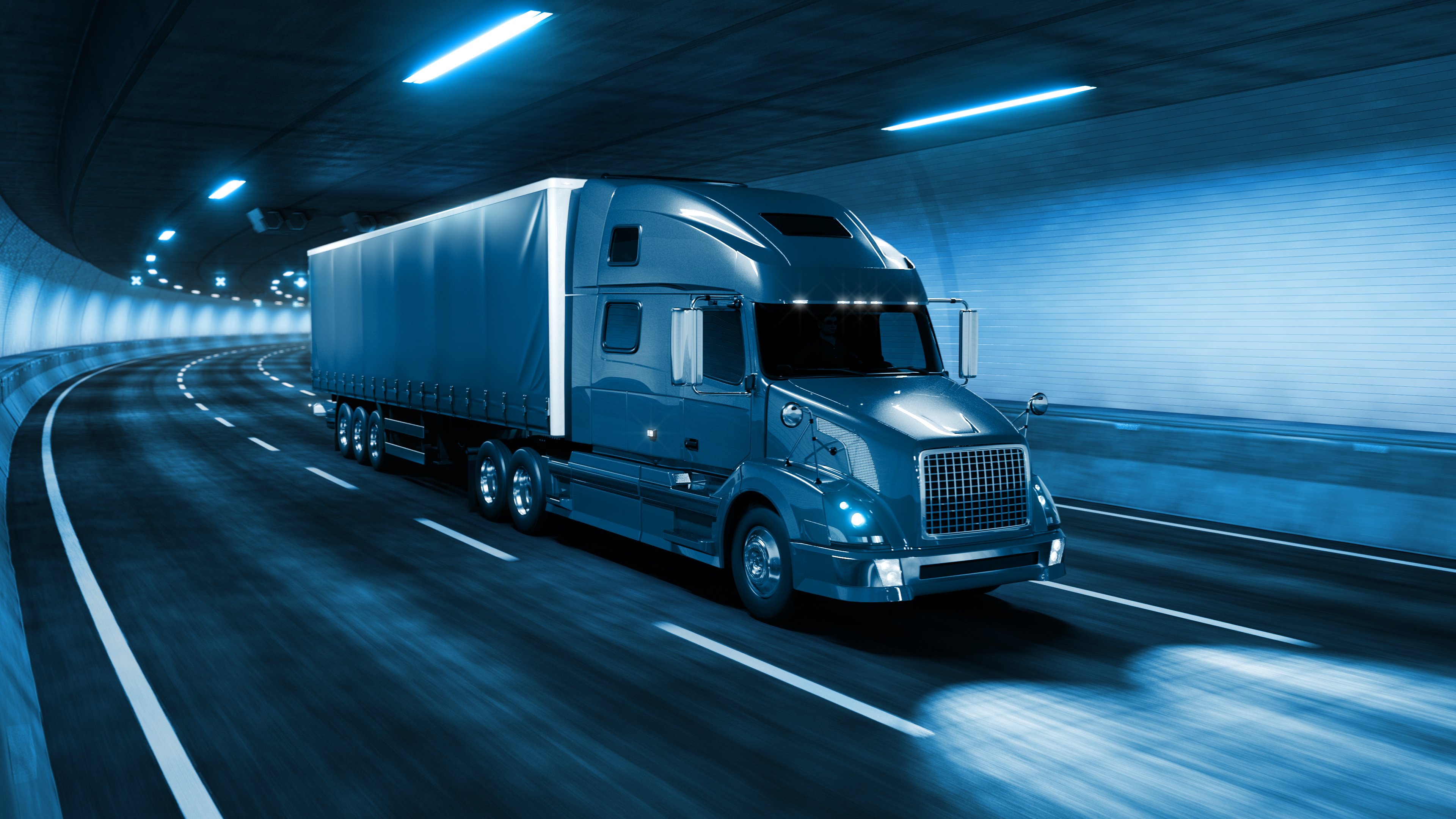 There are many reasons you could be considering a truck tracking system. You might suspect that you have a few blind spots in how you run your business, or you might want to see if more granular information can help you plug up a few leaks in your daily operations.
As it turns out, it's easy to buy truck tracking tech. However, that could result in you having a shiny new tracking system that you don't know how to leverage. Will that help you reach your goals all by itself? Probably not! (And you may end up with a system that's not even right for you!)
Instead, you need to ensure that you purchase a system—and, even more importantly, a team dedicated to helping you run your business without blindspots—that's suited for your specific needs. We asked our pros to weigh in on what you need to consider before buying a new truck tracking system. Here's what you need to know:
Quiz Your Fleet Management Provider: Savvy Questions to Ask Up Front
Your first step is simple: Make sure you ask the right questions to get the most helpful information possible.
Here's the thing: The type of information you need to make a good decision may differ slightly from the info your potential fleet management or truck tracking systems have published on their sites.
Before you sign anything or opt for any specific service, ask these questions of all prospective companies you interview:
What type of support do they offer?
Is it personable, on-call assistance? An add-on, fringe benefit? Is it included in every package?
What does a typical contract look like?
What will your contract entail? Don't be afraid to ask your provider to show you a sample contract and to walk you through every item in it—you need to know what you're signing!
What features will you have access to?
For example, geofencing. Will the company help you learn and leverage these specific features to help you reach your unique goals?
What specific data will you be able to track?
Based on the way your business operates, your fleet management provider should be able to help you track vehicle efficiency, time, resources, and more.
What options will you have in terms of UI?
Your truck tracking system's user interface (UI) is the part of the system you will be interacting with. Does the desktop dashboard look usable? Would you prefer your team to use mobile apps? Make sure your fleet management provider knows these preferences up front!
Consider Whether You're Getting the Next-Level Support You Deserve
As you're narrowing in on the best GPS truck tracking system available, focus on these final considerations about your future experience:
Ask how the company plans on providing support after the sale. Take notes, and hold the company accountable to any promises made.
Ask how the company plans on helping you leverage the data you receive to

crush your goals

. You're looking for practical plans and attentive, ongoing support!
Ask how the company will handle any concerns you may have down the road. Companies that have a plan for this are forward-thinking; companies that deny you will ever have concerns are being unrealistic.
Psst: Here's a pro tip to follow as you search for a truck tracking system.
If a prospective provider doesn't provide direct answers to these questions, get out of there! You're looking for simplicity and transparency, not any shady business. Also, make sure you ask how pricing works. If you get anything but clear, consistent answers, that might be a red flag worth noting.
Rely on ClearPathGPS to Choose and Onboard Your New System
Here's the key thing to remember: If you're purchasing a truck tracking system to help you tighten up the way you run your business, you need more than a dashboard and some data reports. You need a team to help you turn that data into your hoped-for results. That means you need a fleet management provider that is ready to provide personalized recommendations, easy-to-use tech, and ongoing, attentive service to get you where you want to be.
At ClearPathGPS, that focused, personal attention is in our DNA, and our monthly contract model keeps us entirely focused on continually winning your business. We are excited to team up with you as your fleet management partner! Give our team a call or request a demo online to learn more about what we can do for you.