Blog Posts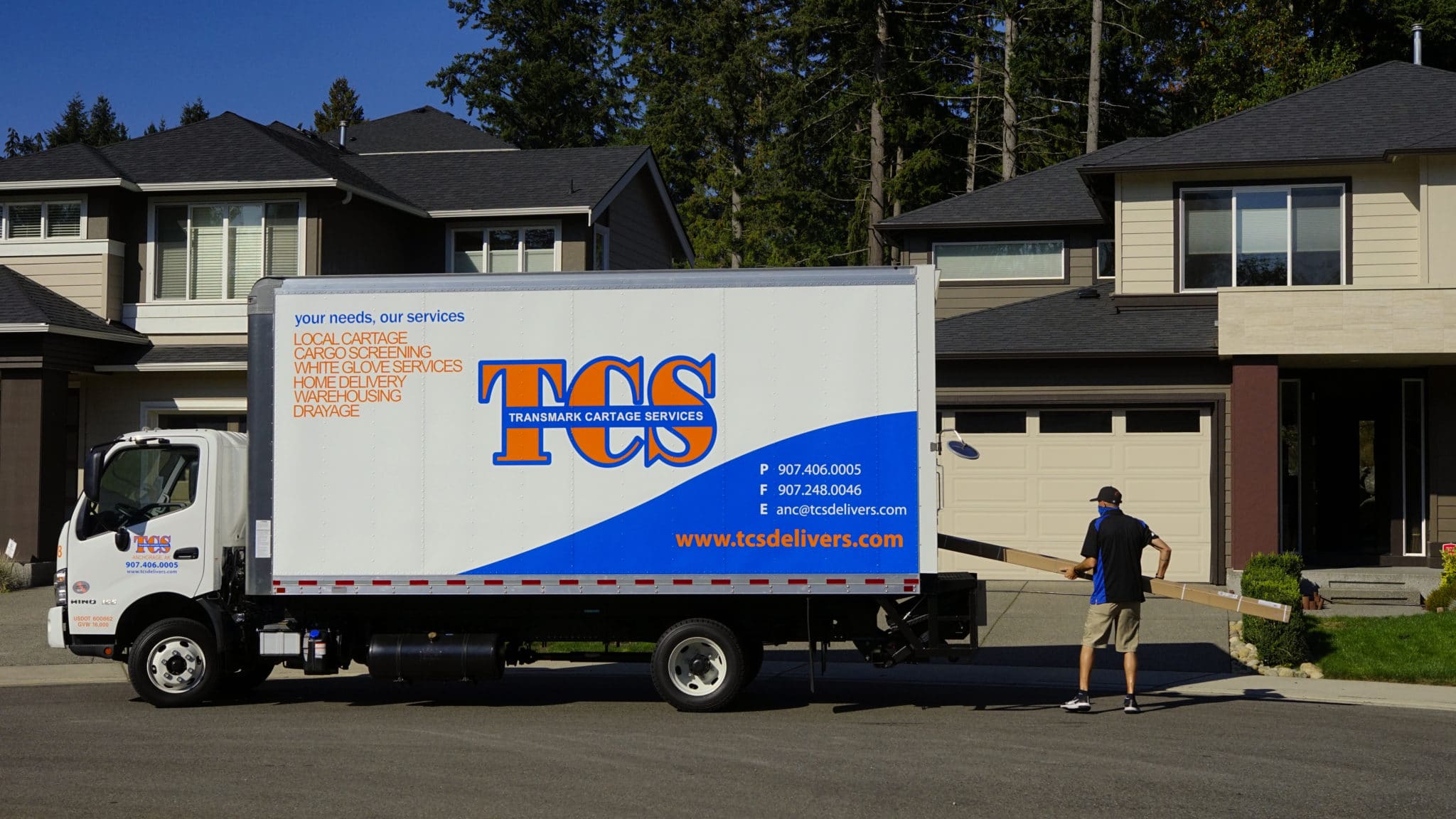 " I don't know how many thousands of dollars it could've cost us if we didn't have a ClearPathGPS dashcam to prove the accident wasn't our fault, but I'm certain we dodged a bullet.

John Coins

Manager
Customer Quick Insights
John Coins, Manager of Linehaul Services and Regional Sales, shares how Transmark, a long-time user of ClearPath's GPS fleet tracking solutions, is further improving their operations and protecting the company's interests with ClearPathGPS dashcams.
First… an intro to the delivery experts at Transmark
For businesses across the Northwest, Transmark Cartage Services has become a trusted partner for reliable supply-chain logistics solutions—including cartage, drayage, linehaul services, home delivery, and military delivery.
On any given day, the company's dozens of freight vehicles will be transporting everything from consumer goods to military supplies, to high-end medical equipment across Washington, Oregon, Idaho, and Alaska.
Q: Before we dive into your Dashcam experience, can you update us on how you're using ClearPathGPS? And the impact GPS trackers have had on Transmark's business?
The ClearPathGPS fleet tracking system has been a key part of every station's daily operations. Our station managers all have the ClearPathGPS real-time map up all day on a big monitor in their offices, so they can see exactly where every vehicle is and what progress they're making.
Real-time data insights from the GPS trackers have been invaluable for customer service. When a customer calls us and asks for an ETA on a shipment, or just wants the peace of mind to know our driver is still on track, our team can tell them immediately exactly where the vehicle is and when to expect it.
The GPS trackers also help us spot problem employees. We caught one driver who was going home for a couple of hours every day by looking at his vehicle's GPS data. That was obviously useful info to have, so we could deal with that employee.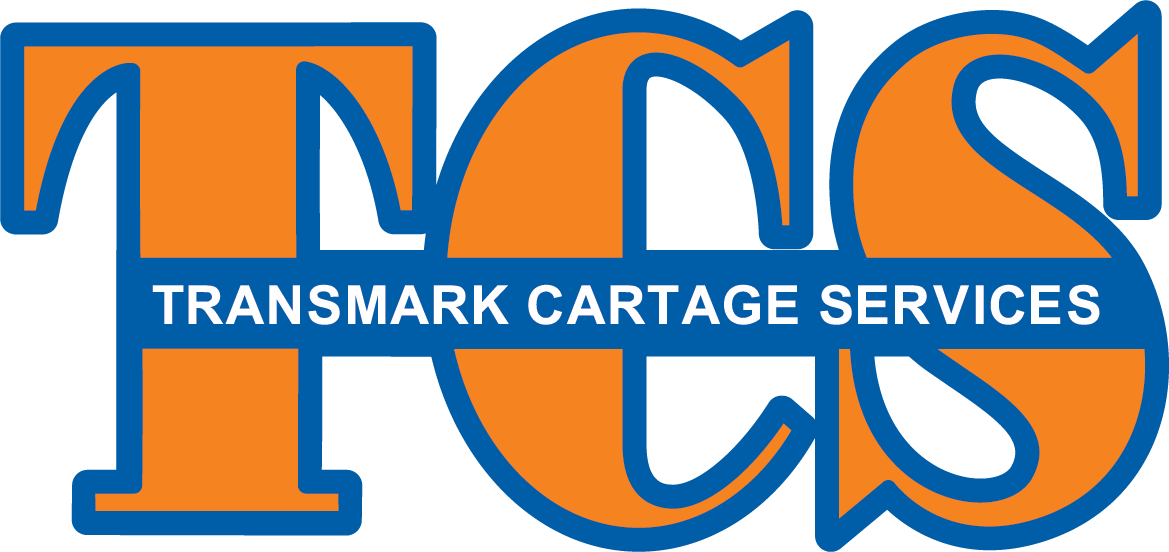 Industry: Linehaul/Cartage/3PL
Location: Pacific Northwest