Blog Posts
No Telematics to Manage Fleet? You're Leaving Money on the Table…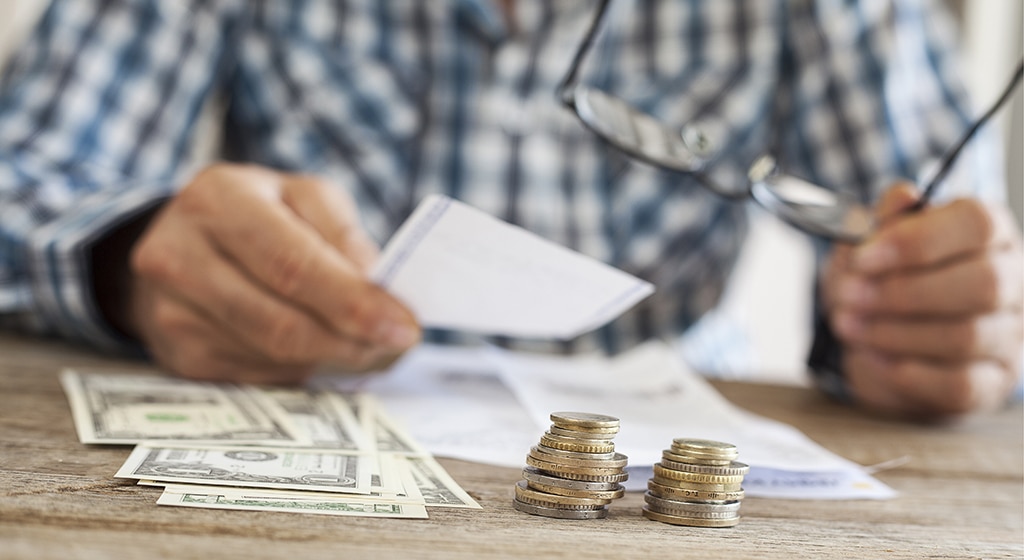 You've heard about telematics. Maybe you've read a few articles about it or even heard colleagues describing how it helps them better manage their fleets.
But you're skeptical. Maybe your company's dispatcher is a superstar. She always knows where your vehicles are in the field. She knows the right driver to route to a customer call. So why would you need a service that lets you see a real-time view of your fleet's locations or a record of where each vehicle has been? Your dispatcher already has all of that info in her head.
In fact, when it comes to GPS tracking apps, you've probably asked yourself:
What is the real value of telematics to my company?
Fair question. The answer might surprise you.
First of all, such a service will help your dispatcher identify the best driver to send to a job-site—not only based on which vehicle is closest, but also because your dispatcher will be able to see from your vehicle-tracking page online which driver in the area has been at a routine call for, say, an hour, meaning he'll probably be wrapping up soon.
But if you think that telematics is useful only to help route your workers to job sites, then you're missing most of the big benefits such a service can offer your business.
As dozens of perfect 5-star customer reviews of ClearPathGPS explain, our customers — you could even call many of them "fans" — have found all sorts of other ways this solution saves them time, money and headaches. Here are just a few.
Why It's Time to Rethink Your Position on Telematics
Stop Paying Unnecessary Overtime
With the right telematics tracking service plan, you can set up virtual timecards that automatically track an employee's time in the field, drive time to and from a job location, breaks, and time onsite at each job.
When it comes to payment, your team can just pull up that employee's virtual timecard—no need for manual timecard processing or worrying that your employees are mistakenly logging their times inaccurately or intentionally padding their hours.
Keep your vehicles healthy longer
The right GPS fleet tracking solution will continually report back to you with a lot of valuable data about your vehicles. For example:
Is it time for a vehicle to go in for scheduled maintenance or service?
Has one of your vehicles had several service issues, meaning you need to keep an eye on that vehicle — or its driver — to make sure the issue doesn't become more serious?
By tracking your vehicles' odometer readings, engine hours and service events — and delivering these reports right to you — a GPS monitoring solution can give your team the information you need to get more value from your investment in your vehicles and reduce the chances of downtime.
Identify and fix poor driving behavior
The right GPS tracking software also gives your team plenty of useful data on your drivers' behavior in the field.
Are they speeding? Are they braking hard or accelerating aggressively? Are they driving unsafely in other ways — such as gunning their engines at stop lights or weaving in and out of lanes — that could put them at risk of tickets or even accidents?
All of these behaviors can put your company at legal risk. Plus, when these drivers are out in the field in your vehicles, they're representing your company, your brand.
The more you can learn about which drivers are behaving this way in the field, the better equipped your team will be to stop these behaviors.
And without a GPS tracker installed in your vehicle, sending this information right to an online portal your staff back at headquarters can see, you won't even know this stuff is happening. At least not until you get a call from an angry customer — or from the police.